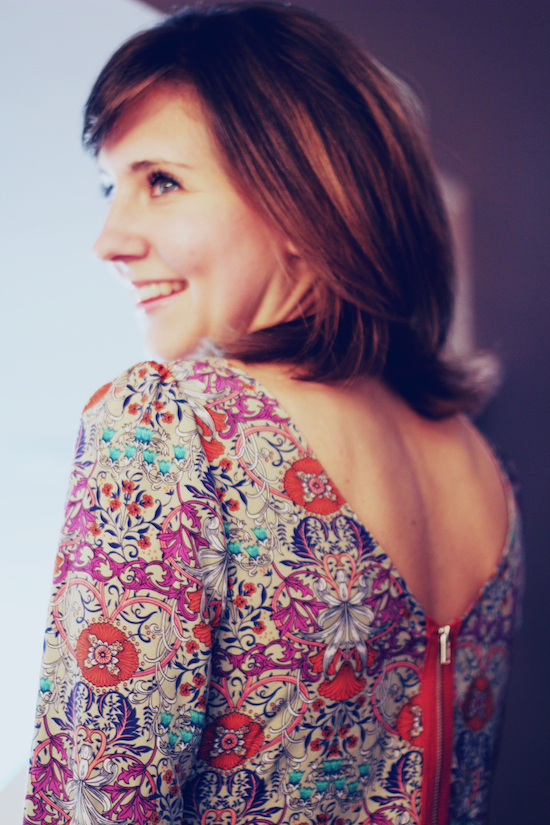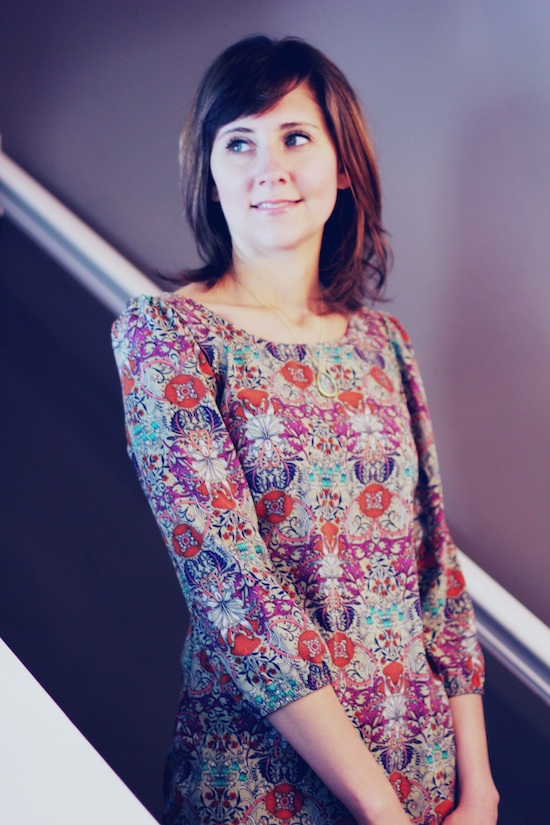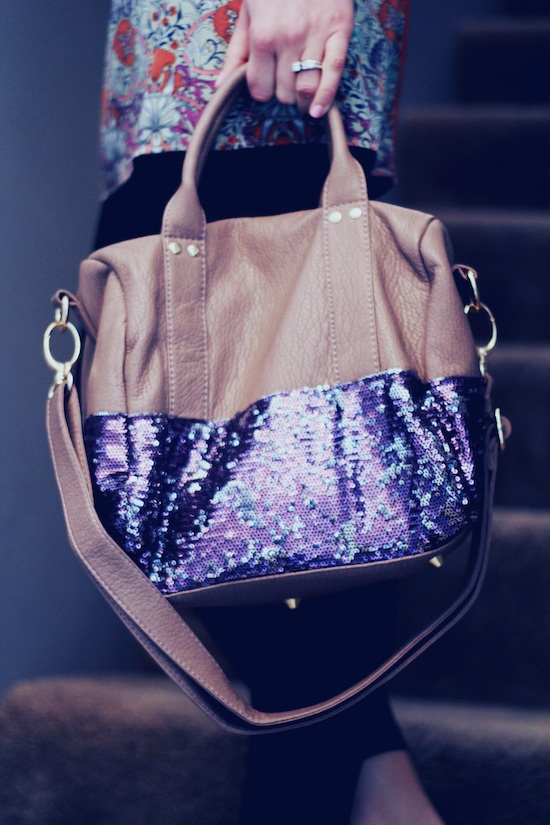 Dress (Langford Market), Bag (Deux Lux)
Been eating lots and lots of brussel sprouts. I can't get enough!
Had a friend over to help me decorate, and now I want to re-do my whole house!
I've been REALLY domestic lately. This place has never been so clean!
Though I'm trying to avoid a lot of dairy, I've been making whip cream and putting it on my coffee. YUM!
Saw the Hunger Games and hated it! (I can't stand seeing the mistreatment of children! I know it has a redemptive story, but I still can't handle it!)
Saw Hugo and LOVED IT!
Want to clean out EVERY closet in my house. (Am I nesting? Am I secretly 9 months pregnant?)
I've decided I'm no longer a full-time blogger, but a housewife who blogs on the side.
New favorite show: GCB.
Got a new iPhone case! It's Sparkly!