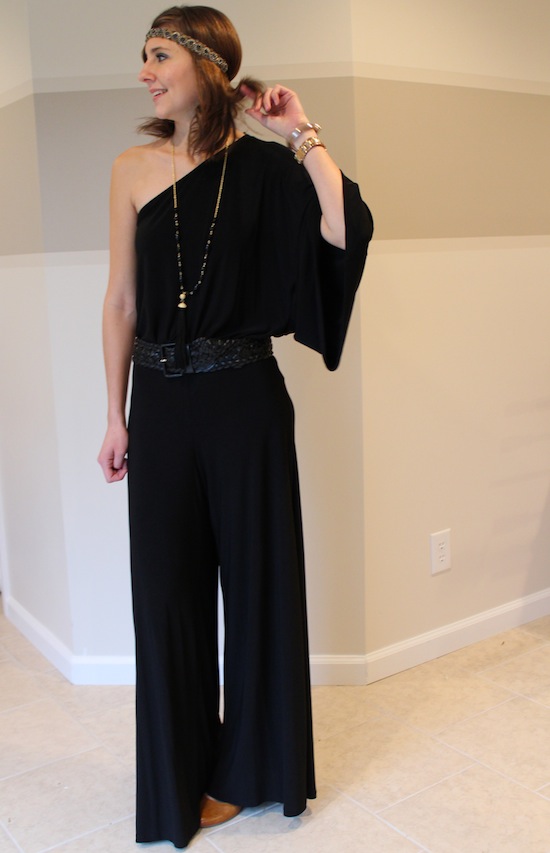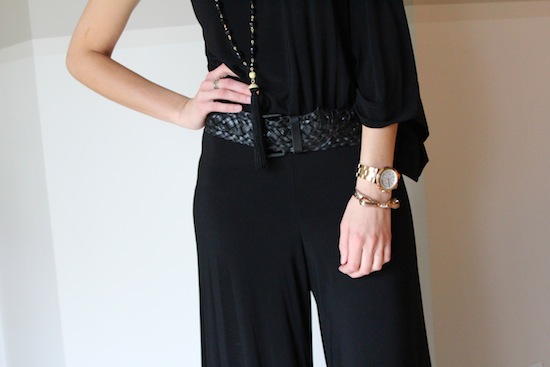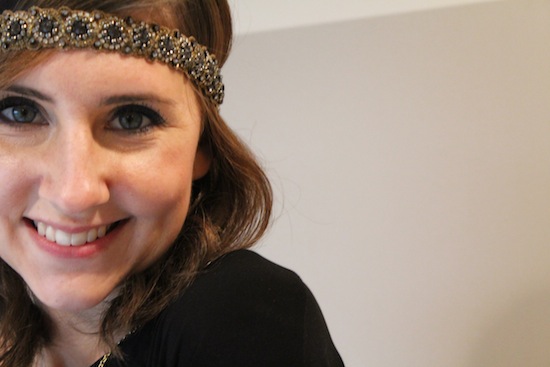 So, this is what I wore to the Secret Santa party. It's pretty different for me, but I loved it! I don't know why, but it's way easier to get dressed up for other girls than for any other occasion.
But anyway, the party was SO MUCH FUN! Great food, lots of laughing, a surprise dance from our amazing hosts, I got some amazing gifts, and made the girl who I was shopping for a very happy person. I got her these and it was a huge hit! Yippee! I think seeing her face made my whole night.
I think we're going to do this every year from here on out. And we're talking about having a high dollar Rob Your Neighbor. 🙂 That sounds little dangerous though.