Well, since it's the blog's birthday, I thought I'd recap what's been happening the last year throughout the week. Today, we're talking outfits! I really feel like my style has changed and gotten better (I hope!!!) in the past year and I really have you to thank for it! When I started this, I decided to challenge myself to come up with more combinations and actually get dressed everyday most days. So since it's the one year for the blog, I thought I'd share some of my favorites from the past year. (I put up links so you could go to the original articles.) Now, here they are in no particular order: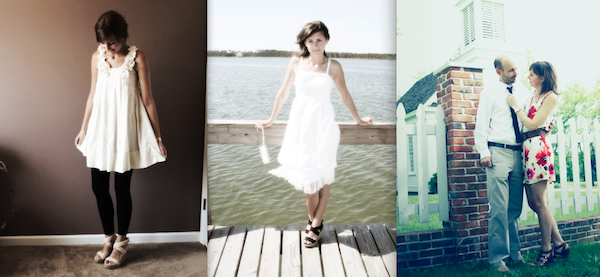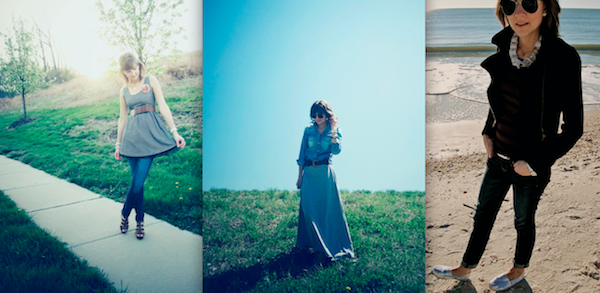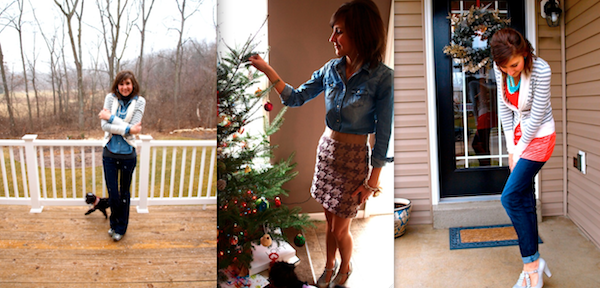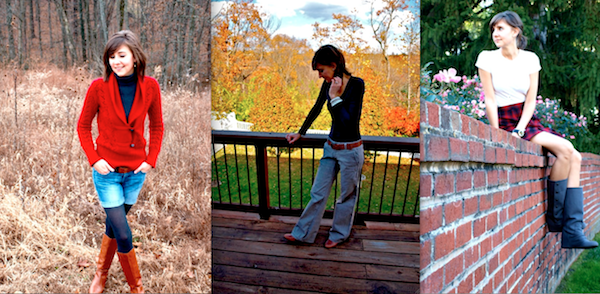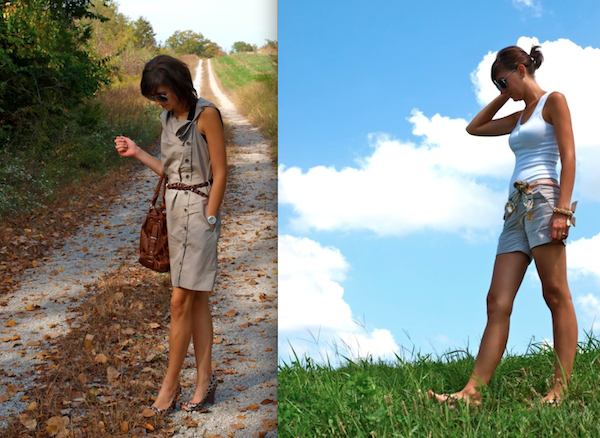 1, 2, 3, 4, 5, 6, 7, 8, 9, 10, 11,  12, 13, 14, 15, 16
 I have to say, looking back at all the photos I'm kind of proud of myself. Sometimes I feel like I'm in a rut and everyone around me is so much more creative and has way more clothes than I do, etc. But looking at this all I realize that I have way more than I think. So I'm going to quit complaining and just be thankful.
PS: Thank you for all your support this past year! You've been AMAZING and have totally changed my life! xoxox