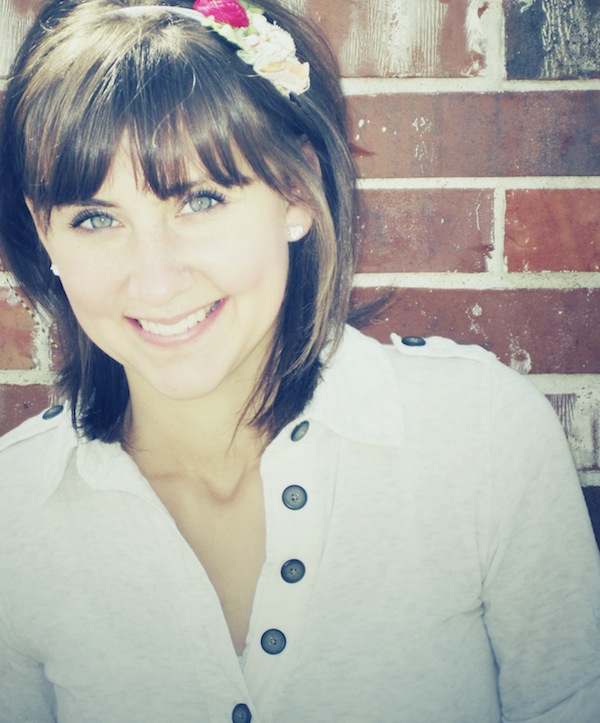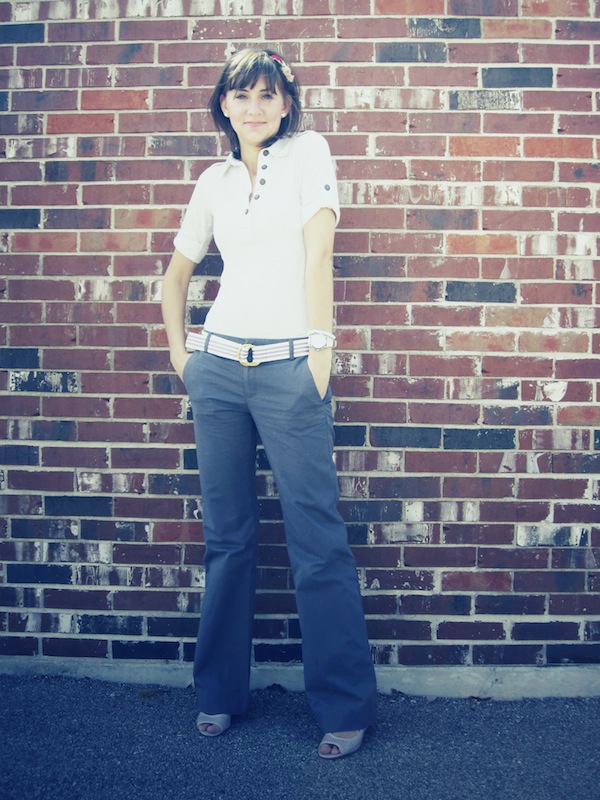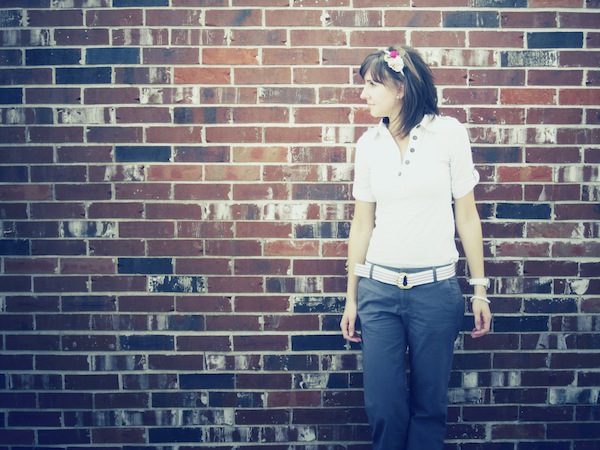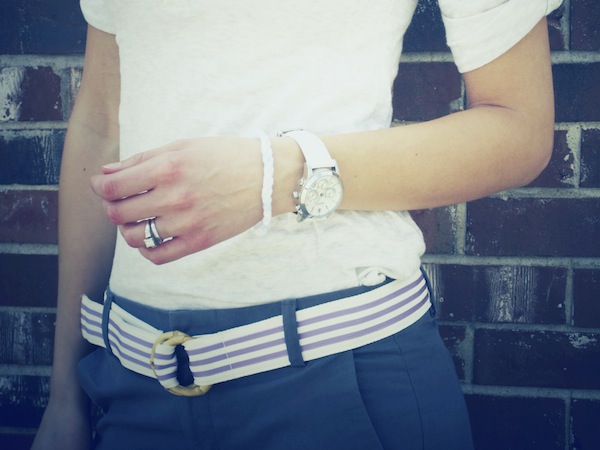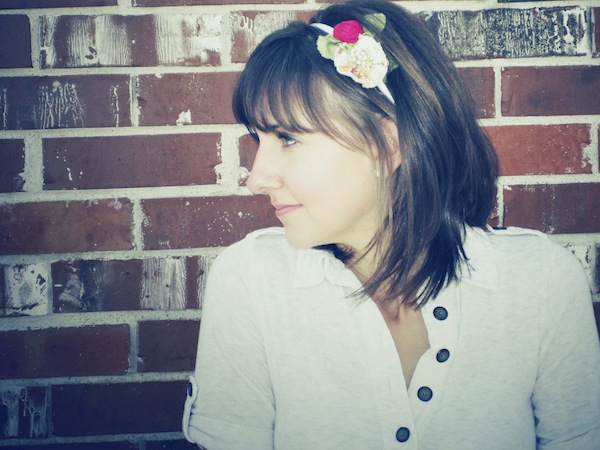 Get the look: Gap Shirt (similar), Gap Pants, DKNY Watch (similar), Target Wedges (very similar), JCrew Belt (similar)
Are you ready for an embarassing confession? Ever since watching "Charlotte's Web" a million and 1 times when I was young and while babysitting, I don't know how to spell terrific. Does anyone know what I'm talking about? Charlotte asks that silly goose how to spell it and she replies, "t double e, double r, double r, double i, double f, double c c c." Or something like that. Terrible! And for some reason that's what's stuck in my head!
Just goes to show you how impressionable little minds are. I still can't get it out of my head! Blah!
On a totally separate note, I went to shopping yesterday and found some goodies, including this shirt which I can't wait to wear! It's very different for me, but it was so interesting I couldn't pass it up! It's only $20, so go get it!