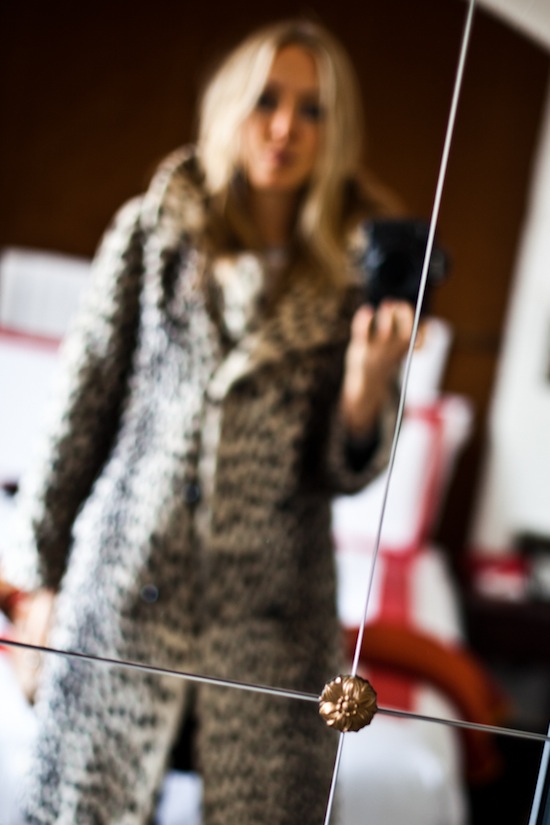 Just read a great interview with Emerson from EmersonMade. It's worth a read, in my opinion. Here are my favorite quotes.
Having some breezy knee skirts that you can tuck a slim fitted T shirt into, put on a pair of stilettos, grab your clutch, slide jewelry onto the hands, draw a dark line of coal over the eyes, spritz something wonderful on your wrists and and muss up the hair a little bit in the elevator and hail the cab and by the way you look great lets get a picture.

I like that I get to make beautiful clothes and see them on beautiful women around the world and for me clothes are not a superficial thing. they enhance your experience of life so directly. so you may as well dress for the moments you wish to have. slide into a silk summer dress, running errands around town is better. wear some slim fitting jeans with the right jacket and cross the street in a pair of stilettos. you know what I'm saying.
PS: Emerson, if you're reading, can we hang out? And will you give me a make-over?