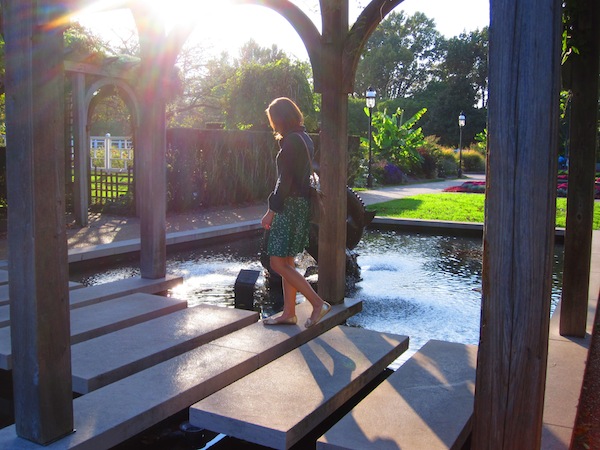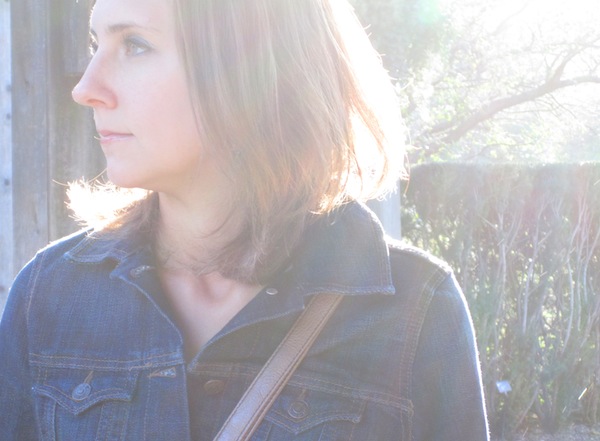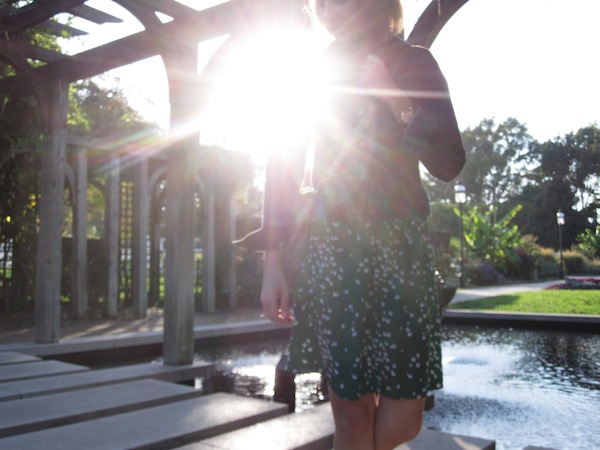 I'm really enjoying the sunshine right now. Mainly I think it's because I know it will go hiding during the next several months. So we're trying to soak it up while we can. We had just about a perfect opportunity at the Missouri Botanical Gardens last weekend. We only got to be there for a short time, but it soothes me just to be there. And then afterwards, we had a lovely dinner. I got the beef medallions, which I think is my new food obsession. I haven't been able to stop thinking about them.
Speaking of beef medallions, did you know that if you sign up for Brio's email list, you get a free meal for your birthday? It's beef medallions. Yeah, they're just feeding my obsession.
Sign up here. You're welcome.