Are you like me? Do you constantly have the Anthropologie website up on your computer so you can always be checking for new stuff?
Ha ha! I seriously have been on that site 10 times in the past week! Whatever.
But I've been wondering if there are any stores similar to Anthropologie. If you know of any good ones, please share them!
I did a little looking around and found a few I thought could sort of compare.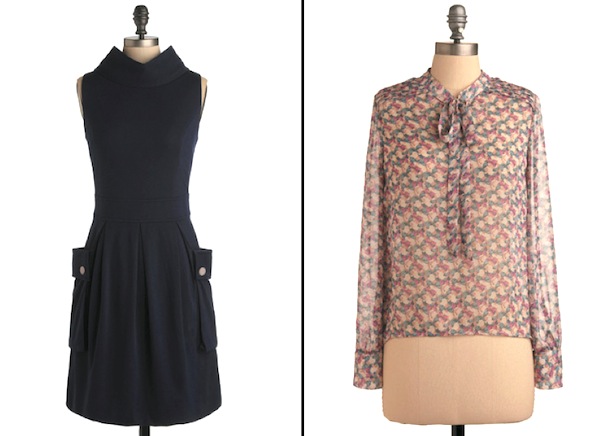 Frock Ballad Dress | Tied Together Top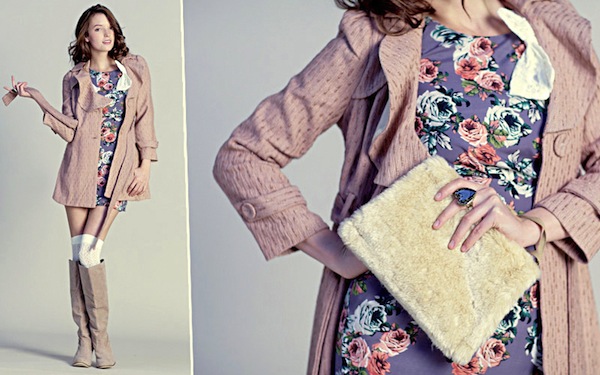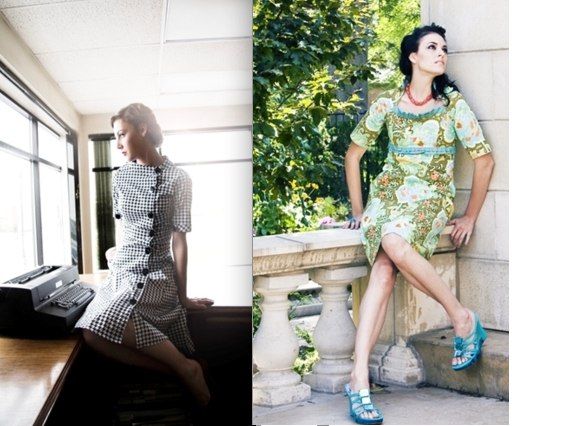 Madison Dress | Carousel Dress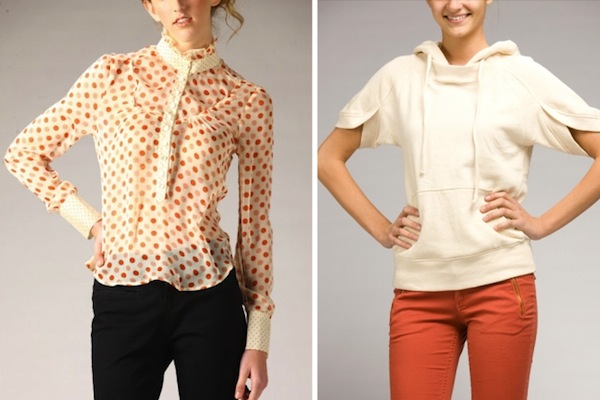 Peasant Blouse
| Boat Neck Hoodie
What do you think? Don't these look like things you'd be likely to find at Anthropologie? And a little less expensive too.
Have you found any stores similar to Anthropologie?