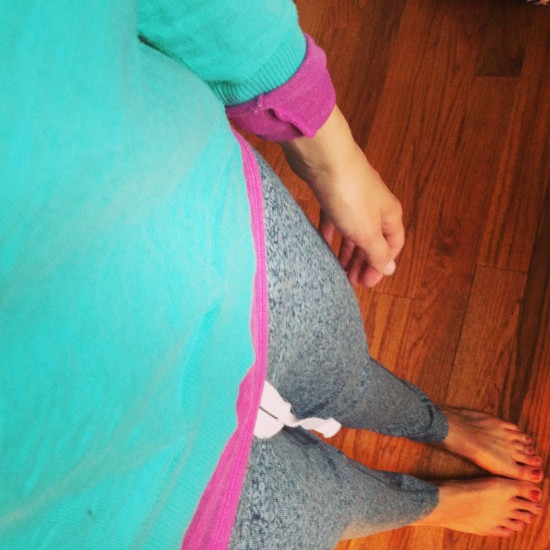 Well, there is a blizzard happening in St. Louis as I type. So Bob and I decided to take a half snow day. Technically, we don't need a snow day, but since we're still dealing with the aftermath of being gone a month (hence the crazy blog schedule), we need a little bit of chill time, and this is the perfect excuse. So, here are a few of our essentials for the day.
1: Cozy Clothes. Bought these sweatpants (here's the updated version) in December and have worn them nearly every day since. They're cute and oh so comfy.
2: Waffle Cookbook
. Recently found this gem and will be making these for us today. Can't wait to try all of them!!!
3: Coffee, Hot Cocoa, Tea. And a great mug!
4: A couple of fun movies
.
5: A warm blanket.