I've got to give a few shout outs today. I've got a couple wonderful shops sponsoring and supporting me and you need to know how cool they are. Ready?
They're a cool online shop with women's AND men's clothes! They sell items from lots of designers including Lush (LOVE them!) and Tulle! And check out this sweet sweater they sent me recently. I can't wait to wear it! I'm waiting for some cooler weather.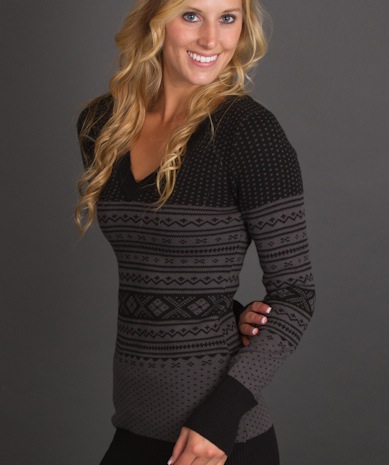 I'm sure you've heard me talk about them before, but they're a sweet online boutique that I think is similar to Anthropologie. They recently launched they're new lookbook with all sorts of fabulous things in there. Like this dress!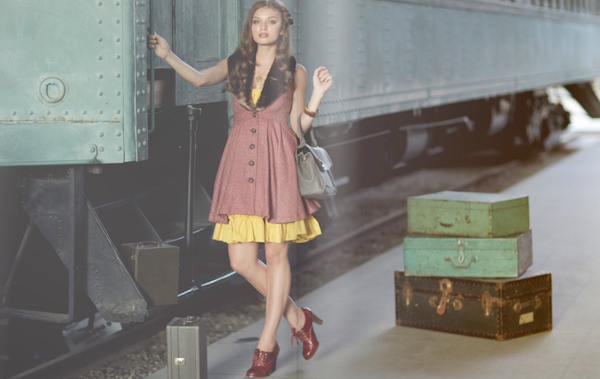 So check these peeps out. And if you're interested in sponsoring Rose à la Mode, send me an email!