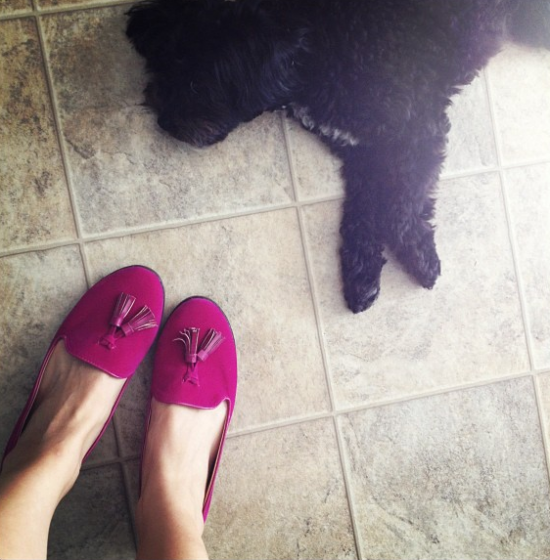 I've really been around the block with these shoe clubs. The purpose is to give you as much information as possible about them. The third and final shoe club site I have tried is Shoe Dazzle. And it quickly became my favorite because of this: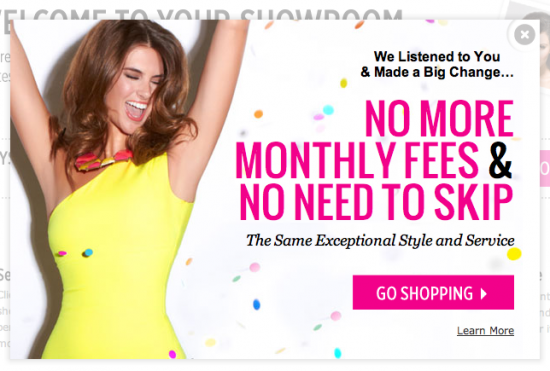 The model of these shoe clubs is to have you sign up, fill out a survey, and "personal stylists" make suggestions for what shoes would fit your style. You may also choose to just browse their site and pick anything you'd like. And all this is for a flat fee. Each club has a different price and Shoe Dazzle is the lowest at $40. I am a bargain shopper, so I personally would noto pay $40 for the shoes I recieved. However, I do think $40 is a fair price.
Shoe Dazzle, however, is no longer exclusively a shoe retailer. They also offer accessories and some clothing and the prices are fairly low in my opinion. Some under $40. Honestly, I think this is a terrific site. Lots of options and they group things together so you can search you style, which makes browsing easier.
Shipping is free over $39, and under is $4.95. There are a few options for returns. Full refund available but with a 5.95 restocking fee. This is quite a drawback for me, but that is the way the online shopping works. Or you may exchange for a different size or get a credit with no fees applied.
All in all, I was happy with Shoe Dazzle. It is not my preferred way of shopping, but if it was, I think I would use this service all the time.
Check out my reviews of the other shoe clubs: ShoeMint (my favorite), and Just Fabulous.