Lately I've been on a kick of buying Spring clothes. I don't know why because it's been snowing for weeks. I should be spending my money on all things warm. However, Spring is coming and I can't help myself. I'm just praying it's here sooner rather than later. And Target has been my weakness! Found these items just last week and knew I had to have them. Wouldn't this dress be great after a swim in the summer and you're just a little chilly and you want to throw something on to have ice cream? And this top, won't it be great with a pair of white jeans? Or any color jeans for that matter!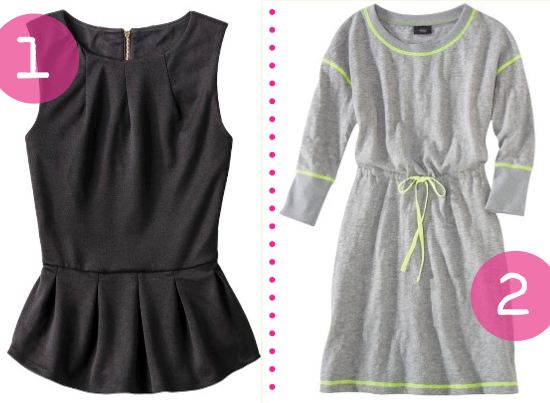 I'd also like to give a shout out to my super hot and sweet husband. He's the J to my Crew. Love that boy.

We're having a party today.