Last week we got invited to a Cardinals game by Bob's sister and her boyfriend. Why yes I will go to the game with you. And yes I will put on my bright red lipstick.
I always love going to the game because it's such an all-American thing to do. Grab a lemonade, some nachos and enjoy the night. Lucky for us, it cooled off that day and we got to sit in 80 degree temps. Fabulous!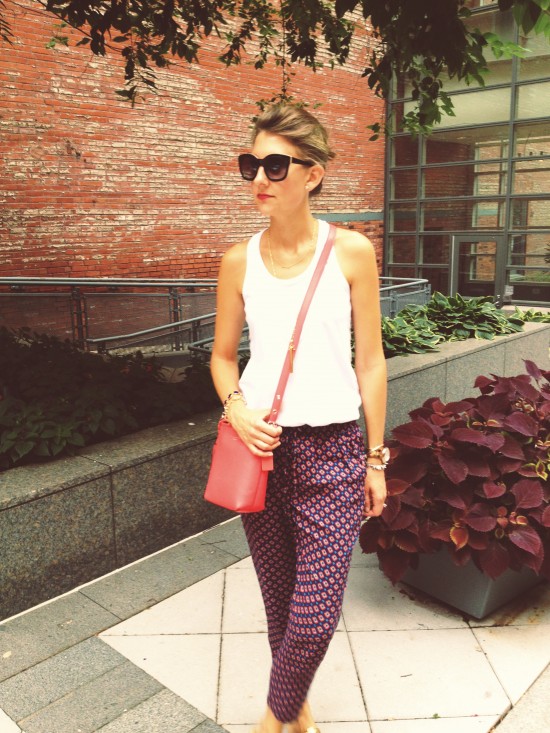 I saw this on Wednesday and thought it was just great and so encouraging and inspiring. I think we could all use some encouragement in these areas. Here's to having a great weekend and to working on my manners.

I especially love #2.

If you can't see the video, click here.