Nordstrom invited me (and a few other bloggers) to  preview their Anniversary sale this past Wednesday and blog about my experience. It was so fun! Maybe a little too much fun. I'm going to blame that on my friend Carol (she works at Nordstrom and has amazing style!). You'll see her below.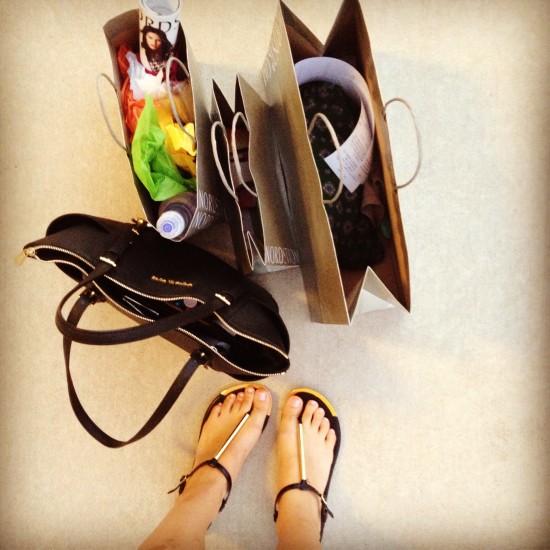 Before we get started, let me share few fun facts about Nordstrom:
1: Nordstrom's biggest sale of the year—the Nordstrom Anniversary Sale—is held each July. This event has become legendary among Nordstrom customers nationwide who enjoy outstanding savings on the most exciting new fall merchandise before the season starts.
2: The Anniversary sale is going on now through the 18th for Cardholders only (and if you're not a cardholder, you can become one if you want early access!) and is open to the public from July 19 – August 4!
3: The Anniversary sale is NOT a clearance sale. It's a sale for the upcoming season—Fall! So you can get a head start on what's new!
4: The average price point in the Savvy department (which you know is my favorite—see here and here) is only $52!
5: Nordstrom has some of the best customer service I've ever seen.
Onto the details of the night!
First we all met and chatted at a happy hour in the legendary Nordstrom Bistro. Seriously, if you haven't been there, you should go. And get the Tomato Bisque. I got to meet a few other STL bloggers and I to my surprise, one of my new favorite bloggers, Jacqueline was there! So great to meet them all. Nordstrom served us flat bread and some yummy desserts and gift bags. Oh the gift bags.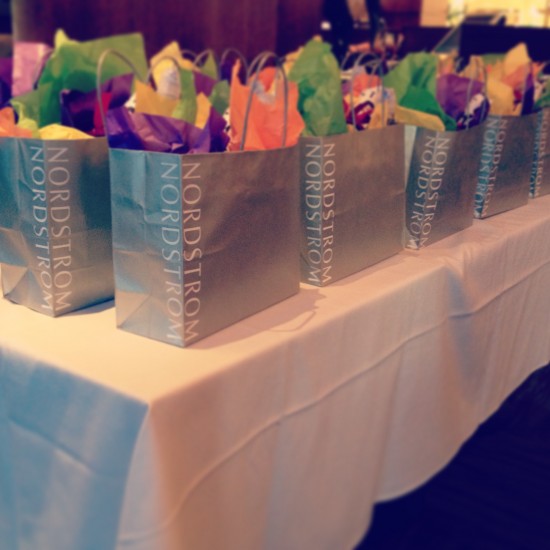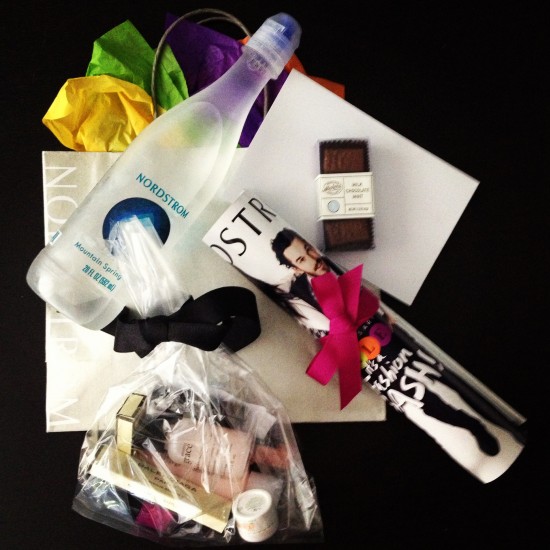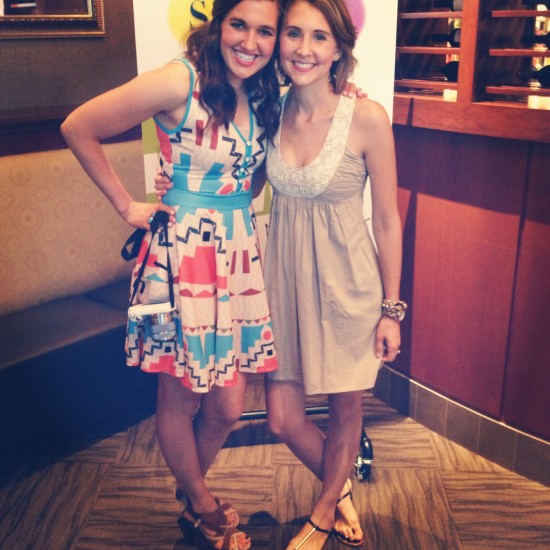 Then, we took a guided tour through the "tents" (early access to the sales) where I got side tracked by so many pretty things. As we all know, purses seem to be my weakness. This one Carol is holding is under $65!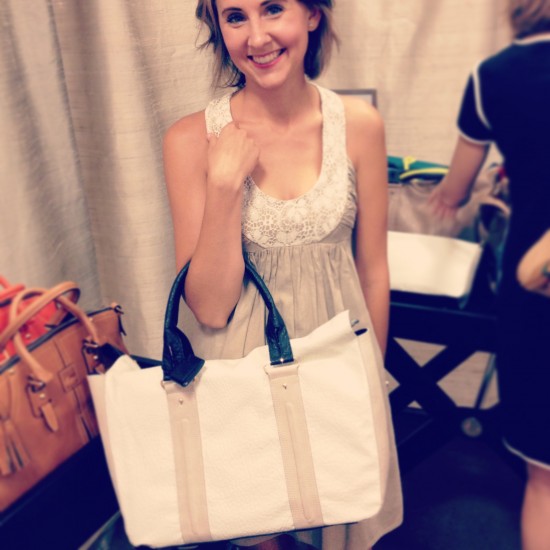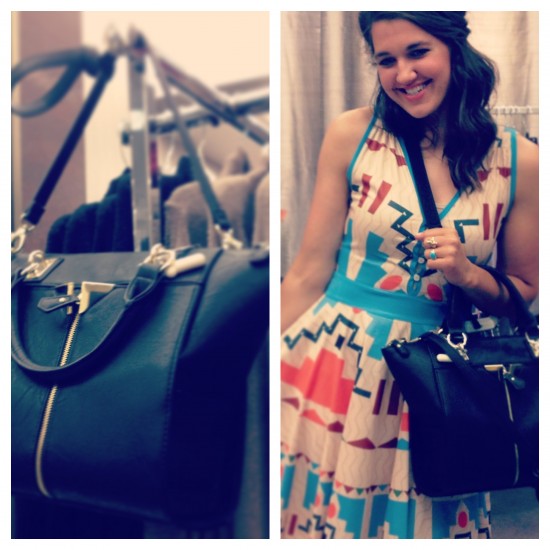 Then, I got myself into real trouble when I realized they gave us a little gift card. Oh so fun. I couldn't resist this jumpsuit! I've been looking for one and had to have it! Ah-mazing.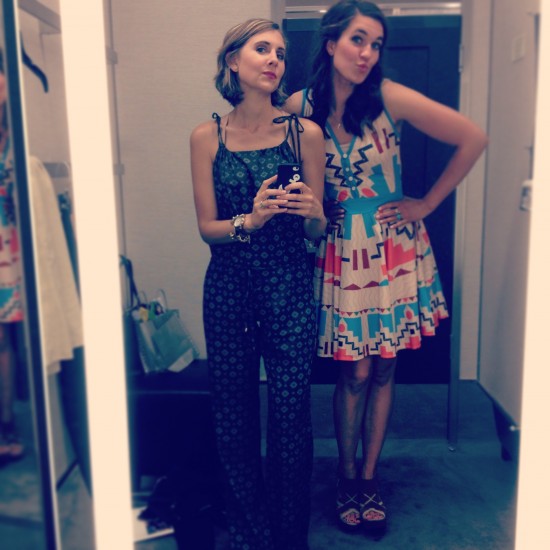 Stop it Carol. Leave some cute for the rest of us!!
Such an amazing night! Head on over to your local Nordstrom (at West County and the Galleria if you're in StL) or check out the selection online and get ready for Fall—or at least grab some transitional pieces!

And now, I must begin saving up for a pair of Zella leggings (to go with this awesome Zella jacket Bobby just bought me! EEK!!), a new pair of Nikes, this leather wrap skirt (which Carol convinced me would spice up my wardrobe!),  and the awesomest freaking pair of boots—mark my words, they WILL be mine.