So I've been reading about everyone in New York going to Fashion's Night Out and New York Fashion Week and I've got to admit, I'm a wee bit jealous. So when my friend, Anna, asked me to go to Nordstrom Rack's opening day, I couldn't resist. Ha ha! No mocking, please.
So I got a little dressed up and decided to go. Little did I know that there were going to be people basically pushing me out of their way…
If you haven't been to a Nordstrom Rack, it's so fun! It's set up more like Marshalls, or TJ Maxx, but in the way that Nordstrom would do it. Nice things at a discount. I'll be going back for sure! Especially when I have more money to spend.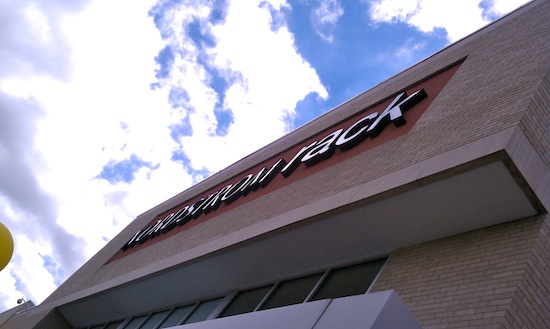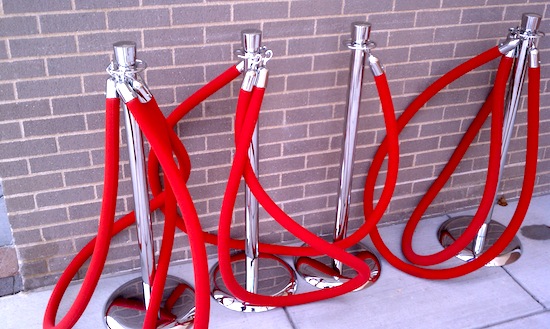 Really wanted to buy these Coach boots, but decided I should stick to the ones I am already getting for my birthday—my mother-in-law bought me an awesome pair! You'll be seeing them soon. Or do you think I should go back and get these? Ugh! Decisions!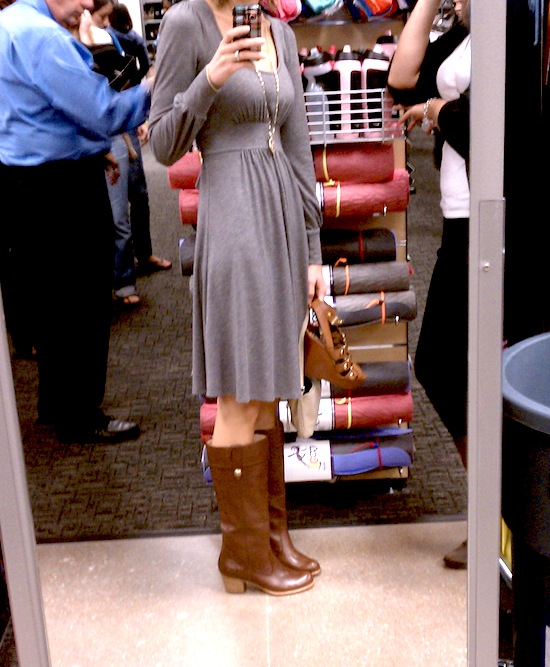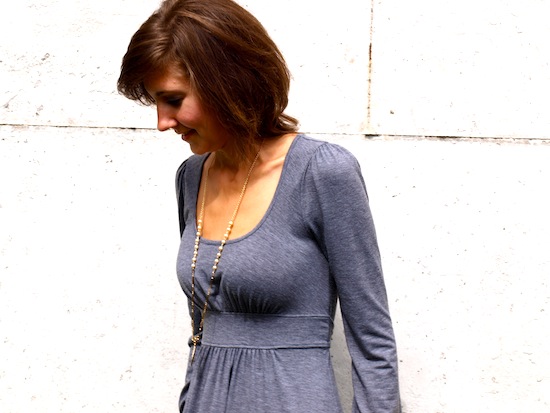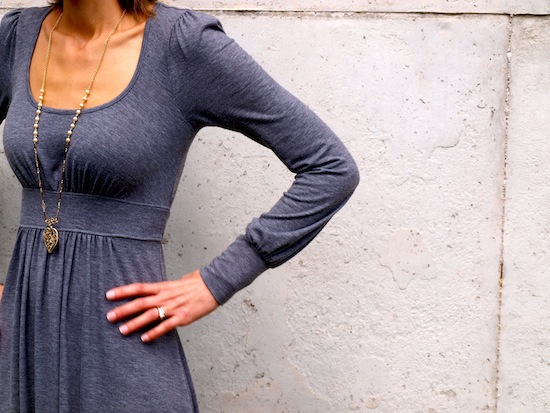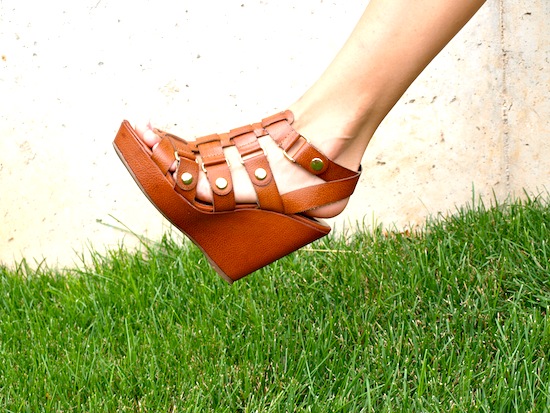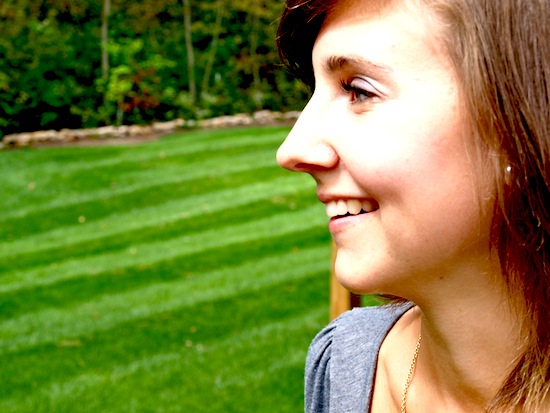 Dress: The Limited
Necklace: Nordstrom
Shoes: Cynthia Vincent for Target