Do you go out with your girl friends? I feel like we go out all the time and I love it! We always try to pick a fun new/different restaurant that serves food made by an actual chef. We have a strict "no chain restaurants" policy. We'd like to think we're becoming foodies.
What do you do when you go out with the girls?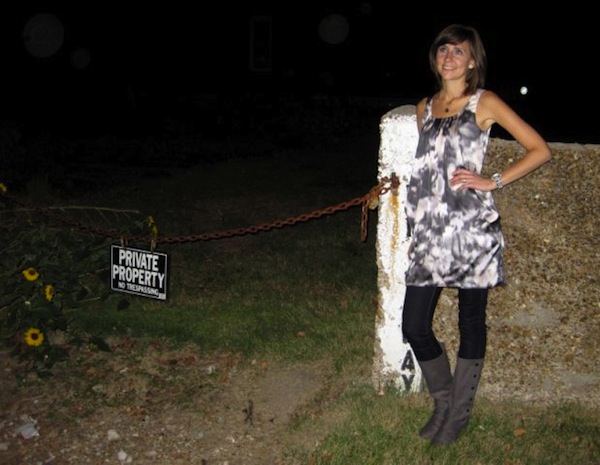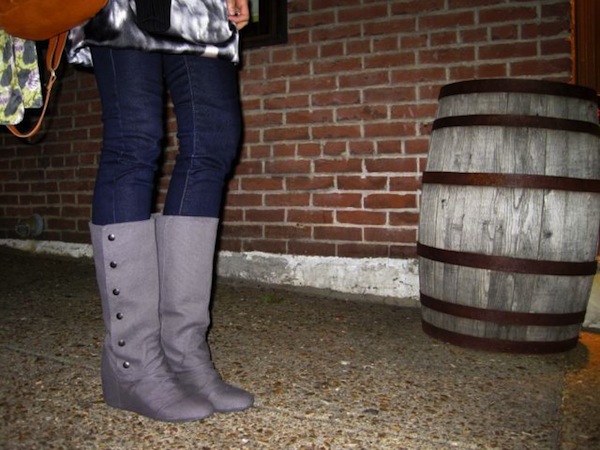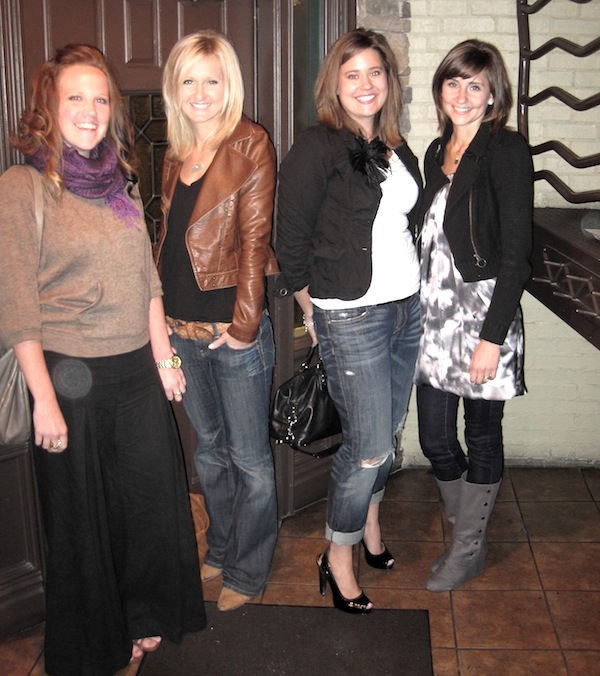 Aren't my friends hot!
Dress & Sweater: H&M
Best Denim Jeggings Ever: American Eagle
Boots: Aldo