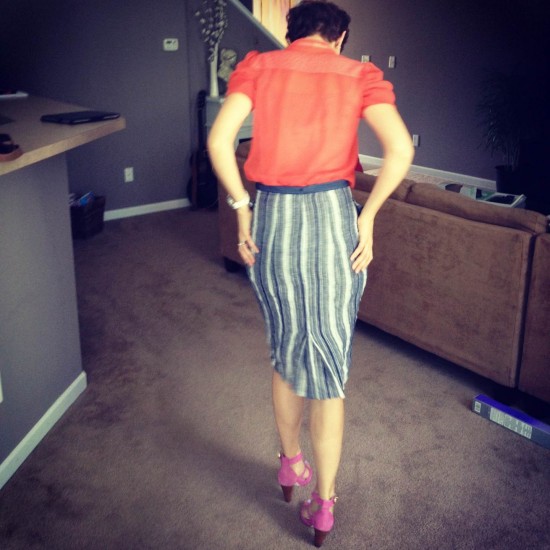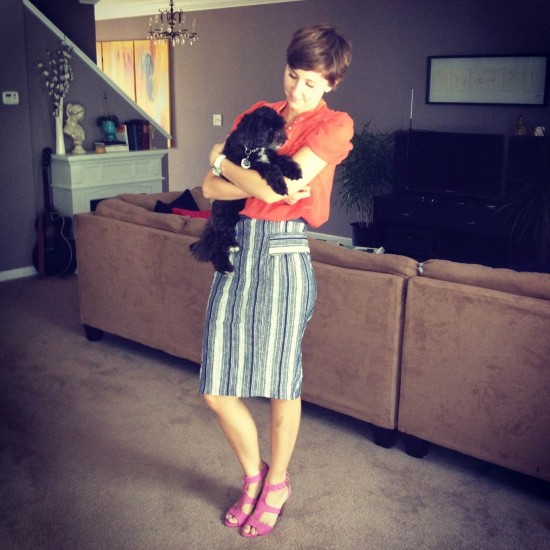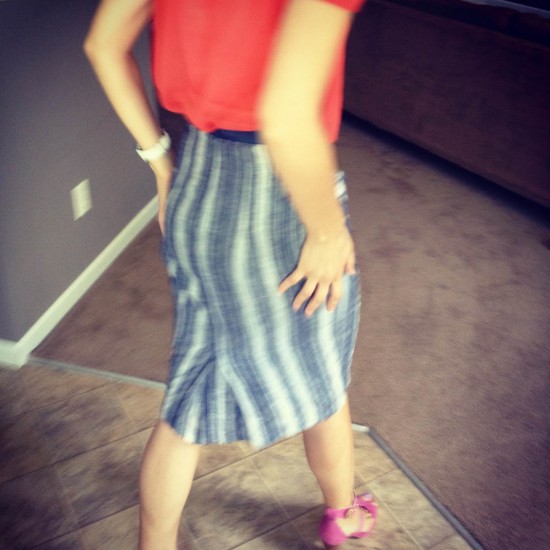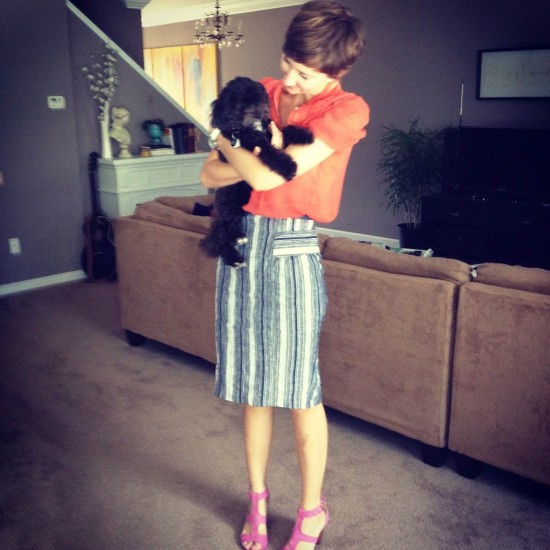 Similar Top, Similar Skirt, Shoes (and here's a cheaper pair)
I finally splurged and got a few pieces (also got these tops and sent one to a friend) from Emerson Fry! After stalking that site for about 2 years, I finally bit the bullet. I've never spent that much money on clothes, and if it hadn't been as bad of a day as it was, I still probably wouldn't have bought them. But sometimes extreme measures must be taken. 🙂 Also, sometimes it's ok to spend a little money on quality pieces. That's the real story I'm stickin' to.
These shoes are seriously so comfortable. I am a bit shocked. I am now convinced that I only want Emerson's shoes from here on out. Not sure if that'll happen, but a girl can dream.
On a separate note, I'm in New York this week! Woohoo! Let me know if you've got any tips for me of places we should go!
xoxo