You guys, I am so excited to announce the KM2 Shoes giveaway!!!!! This giveaway is valued at over $300! Let me just show you some of their work.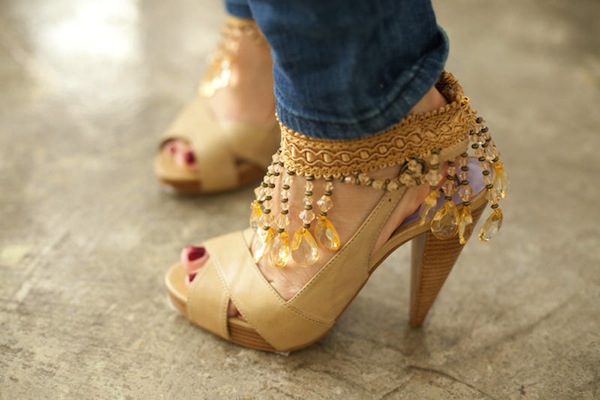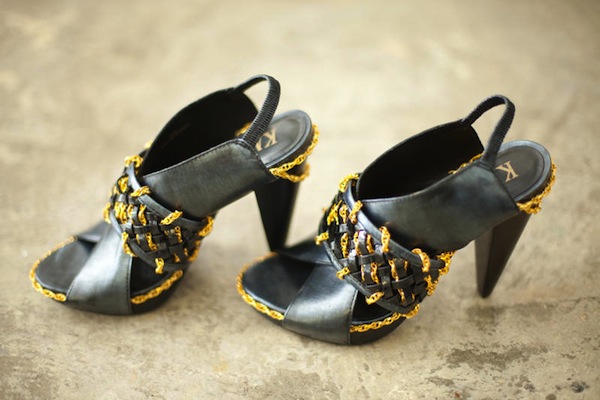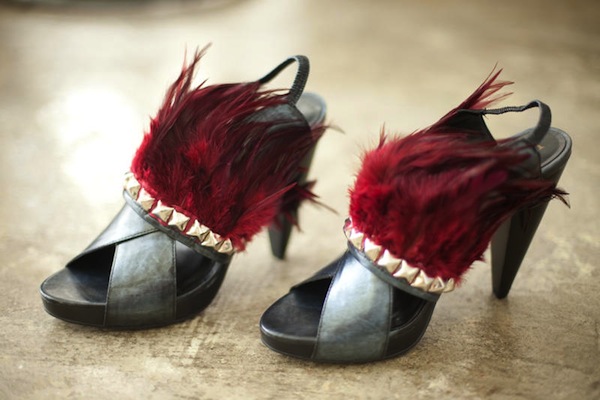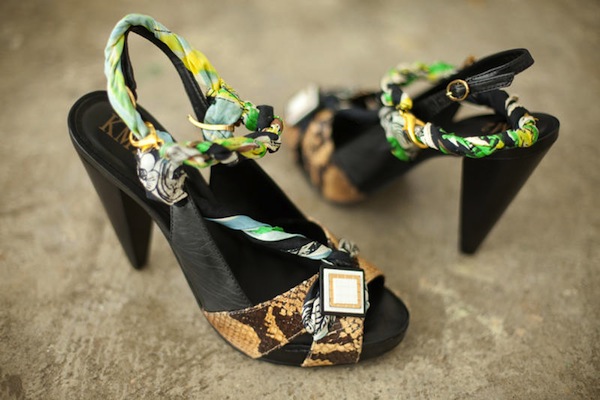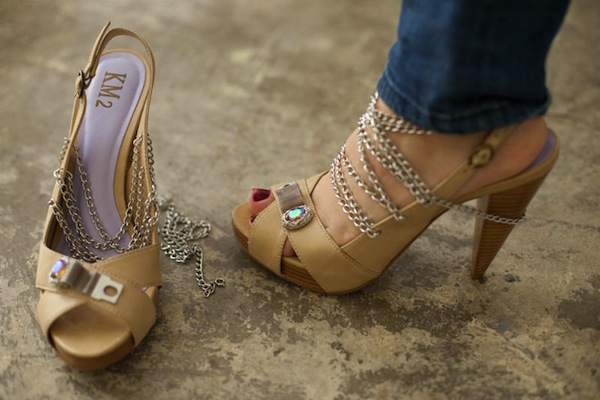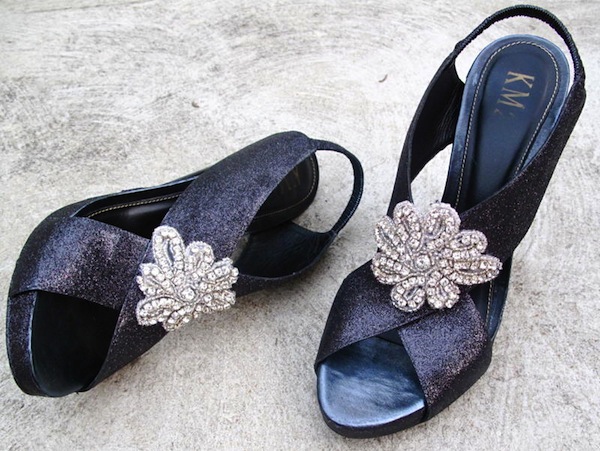 OK, so here's what's going on. KM2 Shoes make custom designed shoes and want to give you a pair in either black or snakeskin. They can be as crazy and unique as you can dream up. And the girls of KM2 want to work with you to create a custom designed shoe! Yahoo!
Now, don't get intimidated if you prefer a simpler look, like me. I have my own pair and LOVE them. I get stopped everywhere I go because they're one of a kind. I didn't get to design mine, but the designers are just that good that they created a pair that is absolutely perfect for me. You can see more photos of what they have to offer on their blog!
Now, I wish I could give you each a pair of these shoes, but since I can't, you always have the option to buy a pair. And you know what,  10% of their proceeds go to rescuing victims of human trafficking in America. So you can buy some shoes and do some serious good.
So, wanna win a pair of custom shoes?
Here's how you enter:
Add Rose à la Mode to your blogroll or link to us in a post. Be sure and leave me a comment below with a link. (You get 5 entries for this one!)
Become a follower on Google Friend Connect and if you already are, that counts too. Either way, leave a comment below.
Like Rose à la Mode or KM2 Shoes on Facebook, if you already have, that counts too. Either way, leave a comment below. You'll get one entry for liking each.
Tweet it! Here's an example: "@rosealamode and @KM2shoes are giving away a custom pair of shoes valued at over $300! RT to enter to win. Check it out here: http://goo.gl/xFw2I"
Other details:
The giveaway ends Wednesday, June 15 at midnight. The winner will be announced on Friday, June 17.
The winner will be picked using random.org.
You can use all methods to enter, but we'll only count once for each. The total number of entries you can get is 9.