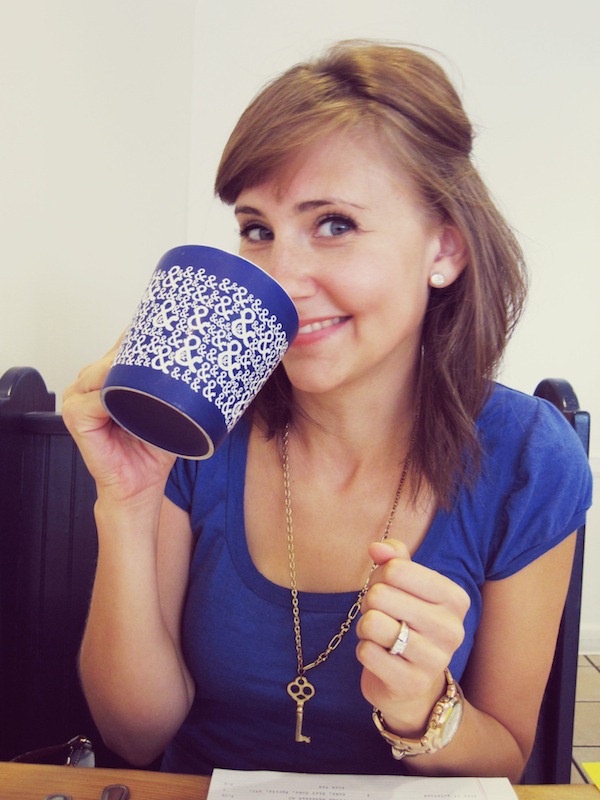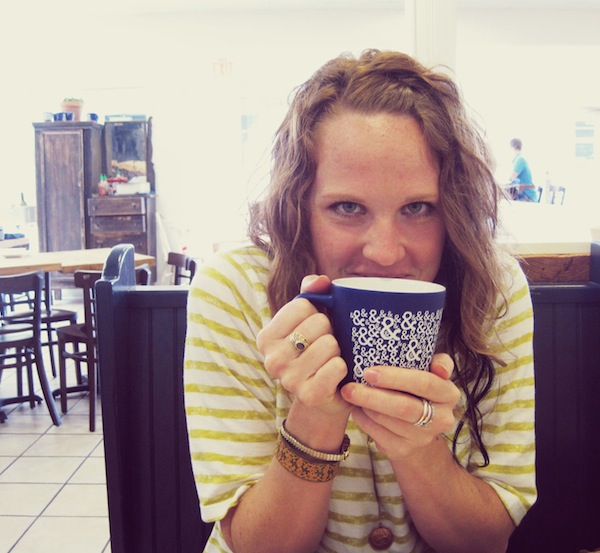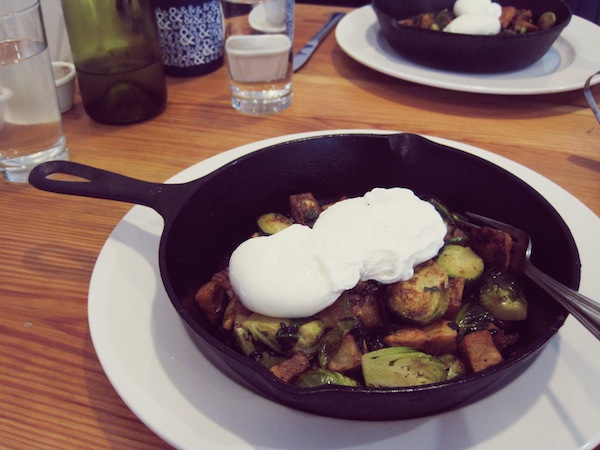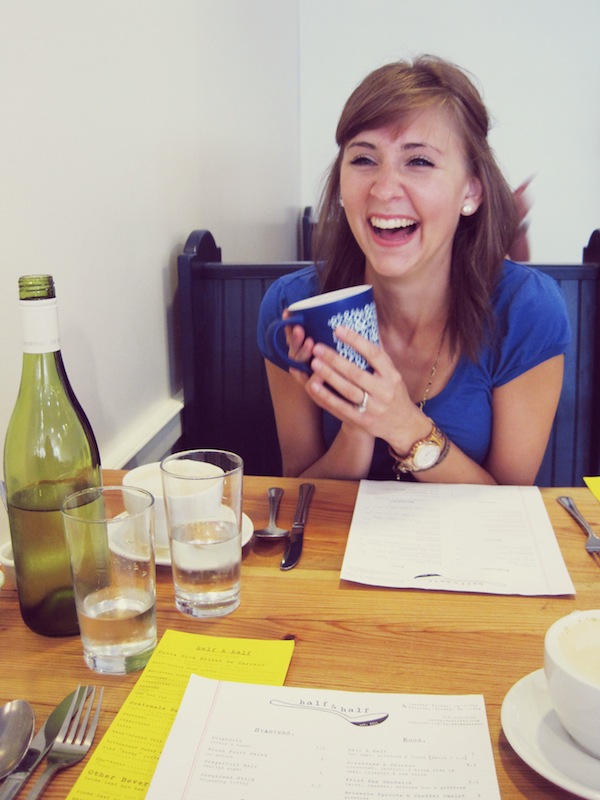 It's Thursday and I know I normally do Thursday Latelies, but this week hasn't allowed much time for work. Yesterday I got a comment that my "crazy week" included all wonderfully fun things that I get to do. That is true. I have no reason to complain at all…and I'm not! I'm simply stating the fact that things are busy this week. My house is a mess (please don't come over unannounced unless you're ready to handle it) and I'm fighting to make time for you guys (and you can forget about email). Even this post is going up late!
So since I can't do a video, I thought I'd just share photos from yesterday and tell you some of the wonderful things about this week. I can say (without exaggeration) I've loved almost every single minute. Now that's a statement!
I'd also like to say that I've been really into wearing heels this week. I go back and forth, but this week is HEELS week! I'll see how long I can last in them today. I brought a pair of flats in case my feet give out on me.
I'm thankful for:
Getting to go out for breakfast TWO days in a row!
A day date with my hubby (because we can!)
Wonderful time with friends
Babysitting for little cuties
Shopping!
YOU!
xoxo,
Linda
PS: Like that last photo? Wanna know what's so funny? The cup was empty. 🙂