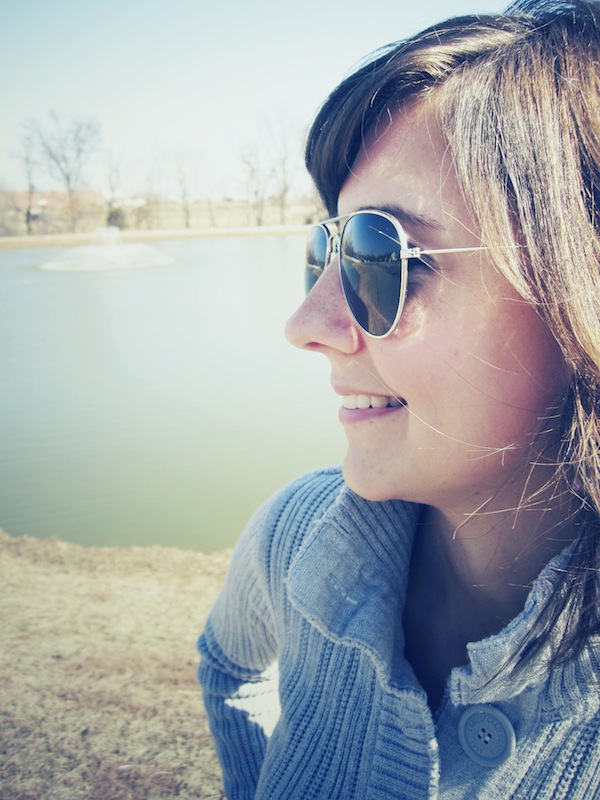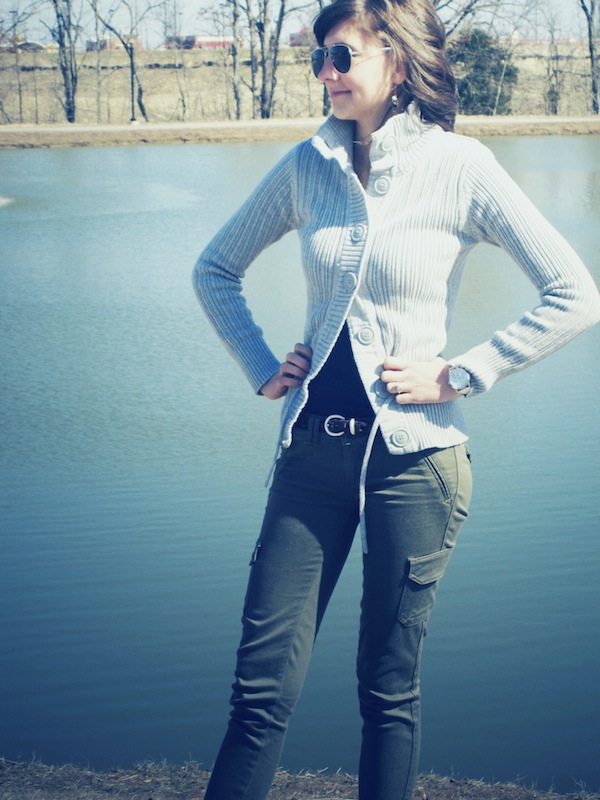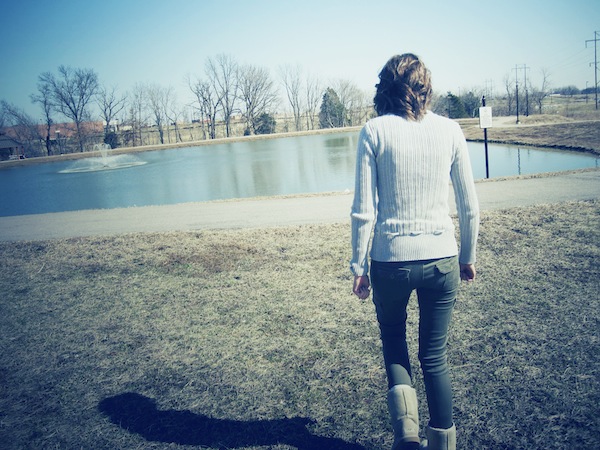 Get The Look: Pants, Uggs, Sweater, Belt, Watch, Earrings, T-shirt, Aviators
Are you going to the Texas Style Council Conference next weekend? I'm just waiting for someone to tell me what to wear! I don't think it's going to happen though. It's a lot of pressure, going to a style bloggers conference. I mean do you go for it and just do your own thing, or do you try to blend in and look cute? Geez!
So, are you going? What are you wearing? So far what I have planned (which is subject to change) is jeans and heels and a couple of dresses.
Oh, and guess what! I did some new stuff to my hair! I'll put some pics up later, or you can go like me on Facebook and see some pics there!