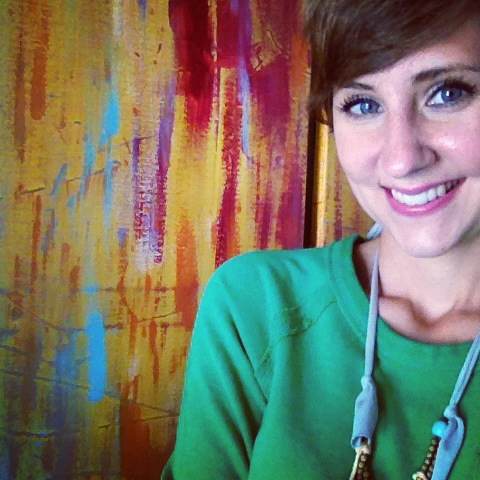 Gap Jeans, Similar Top, Coach Bag, Similar Shoes, Similar Necklace
when i tried this top and jeans on in the dressing room, i told my bff tracy, "i think i will wear this everyday!" and guess what. i pretty much have. i finally parted with them long enough to wash them.
i love comfy clothes. they're definitely my favorite. i love to look at outfits like these and dream of wearing them, but when i go to get dressed, a sweatshirt and jeans will win out every. single. time. maybe it's just the stage i'm at in life. maybe it's because i have no fancy places to go. or maybe it's just who i am. either way, i'm really glad that sweatshirts are in style right now. and i'm all over it!