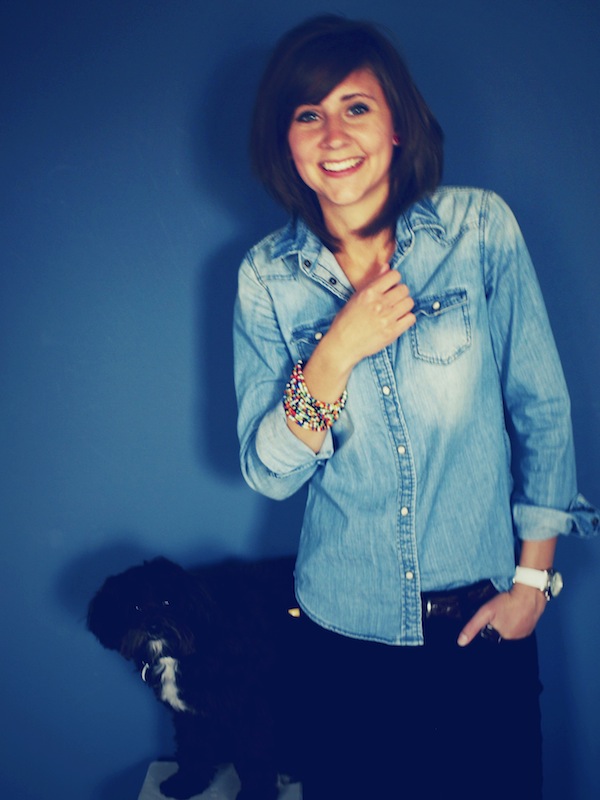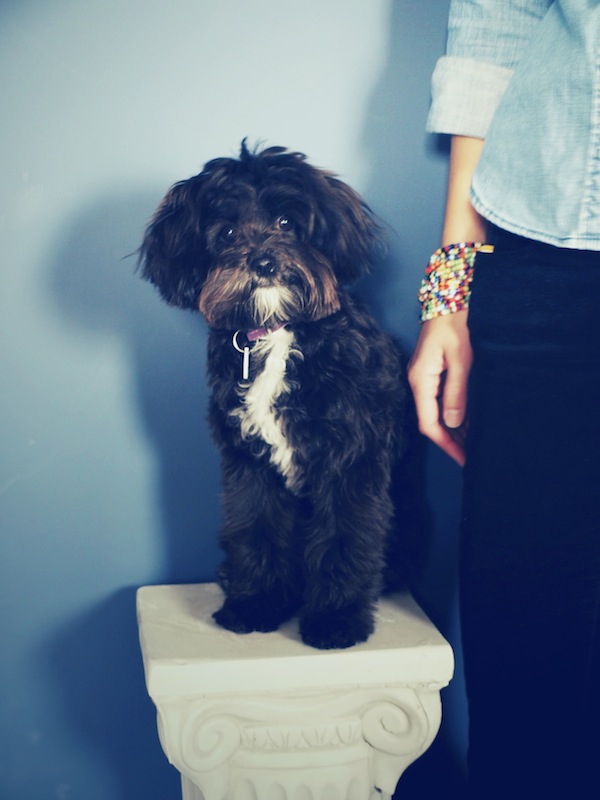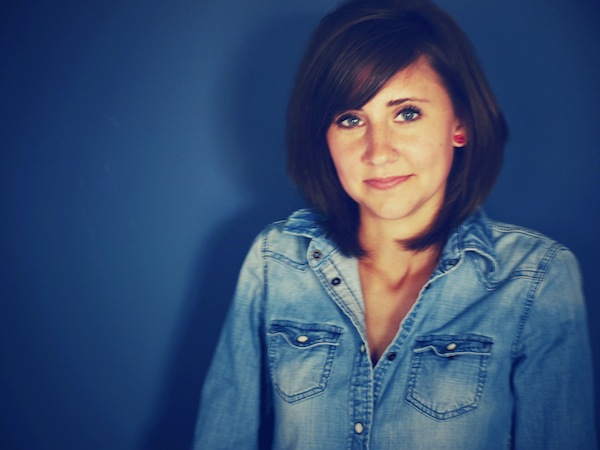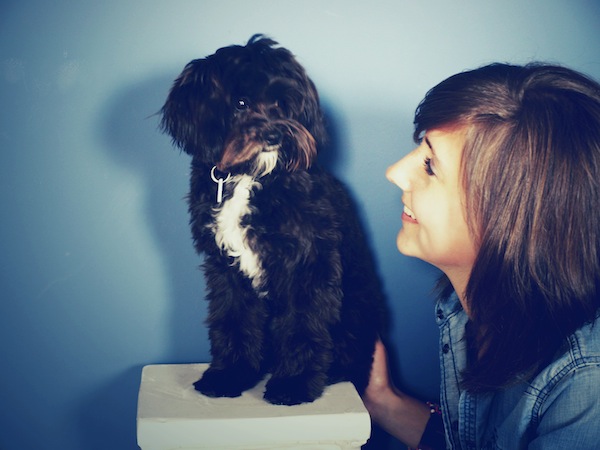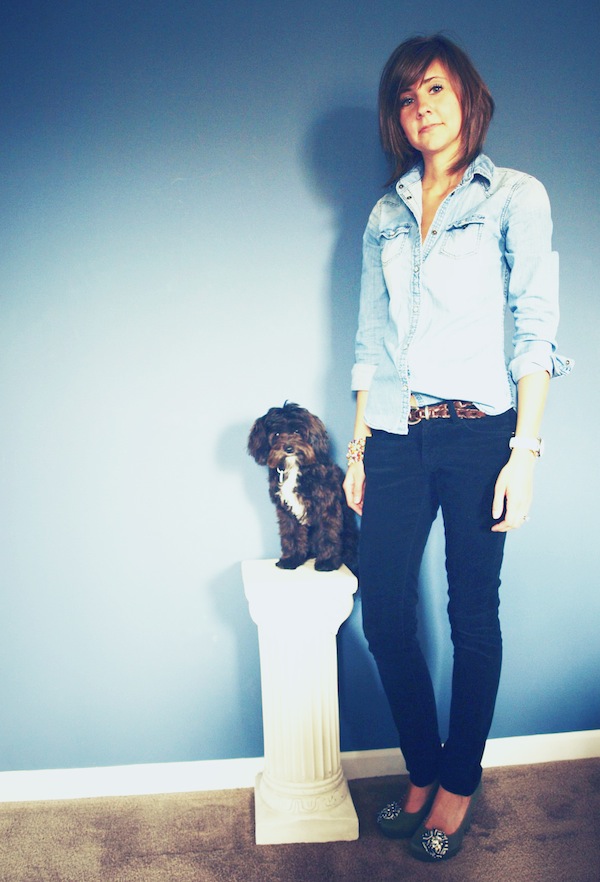 OK you guys, a couple weeks ago I told you my favorite drink is a honey latte. I then got requests for how to make them and I never told you! My friend Gertrude (who introduced me to them) put the directions up, so I'm gonna basically copy and paste and add a few little tricks.
What's great about Honey Lattes is that they're not bad for you! I use organic milk, organic espresso and local honey, so it's not bad at all! I make my own, bought this beauty
a couple years ago and it was the best $40 I ever spent!
Here we go:
Just use honey instead of flavoring w/ a syrup! Depending on your taste, add about a tablespoon or two of honey.
It's best to mix the honey up in the hot espresso before you add the milk (for iced ones) otherwise it doesn't mix well & you drink chunks of honey (not that that is necessarily a bad thing).It's also DELISH if you add a splash of cinnamon to your honey before putting in the espresso – changes it up a bit.
For a HOT Honey Latte put honey in w/ the milk before you steam it – honey infused steamy goodness!!!
If you go to Starbucks, ask for 4 honey packs with a Grande. I think that's about right.
And enjoy! Have you ever tried these before? They're pretty stinkin' good!
American Eagle Denim Shirt (Similar)
DKNY Watch

Wax Black Skinny Cords (Similar)
The Limited Belt (Similar)
Gianni Bini Pumps
Bracelet from Florida Boutique (similar)
Linkel Design Earrings