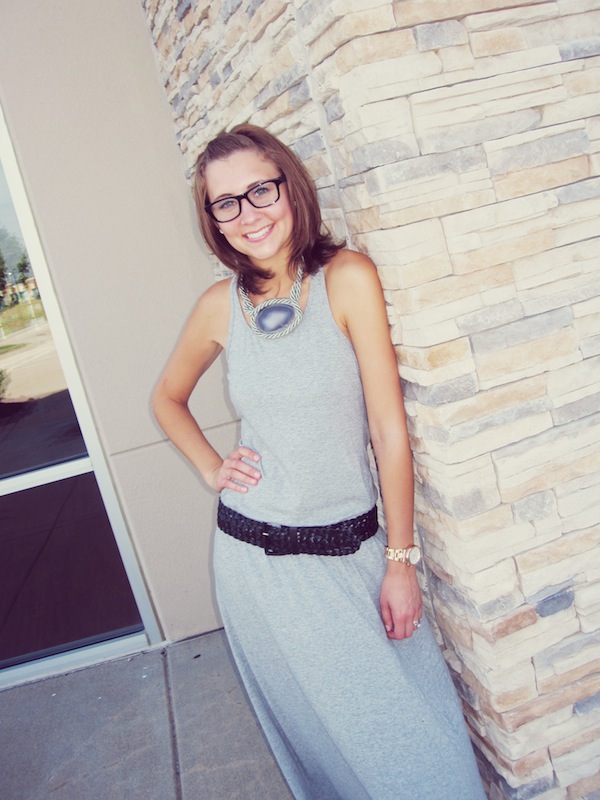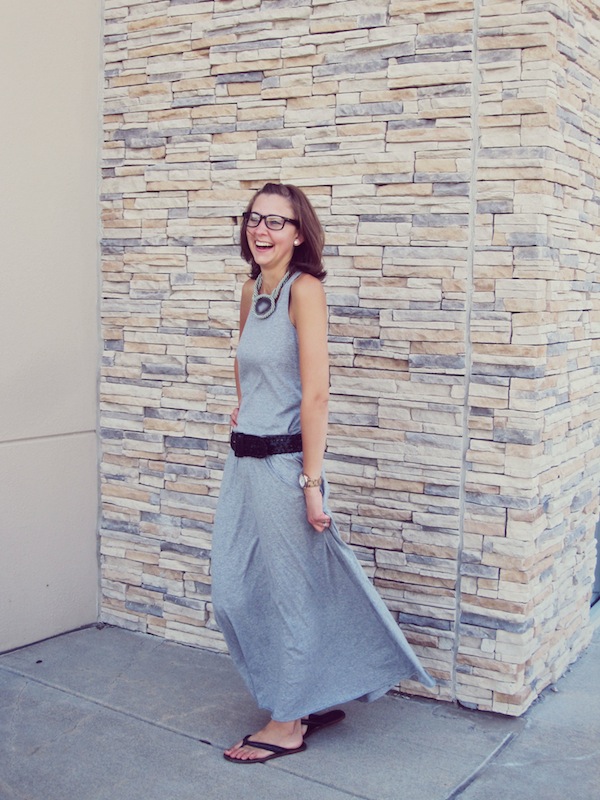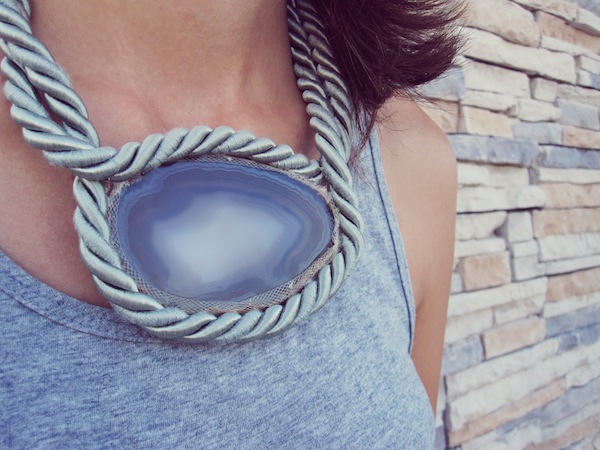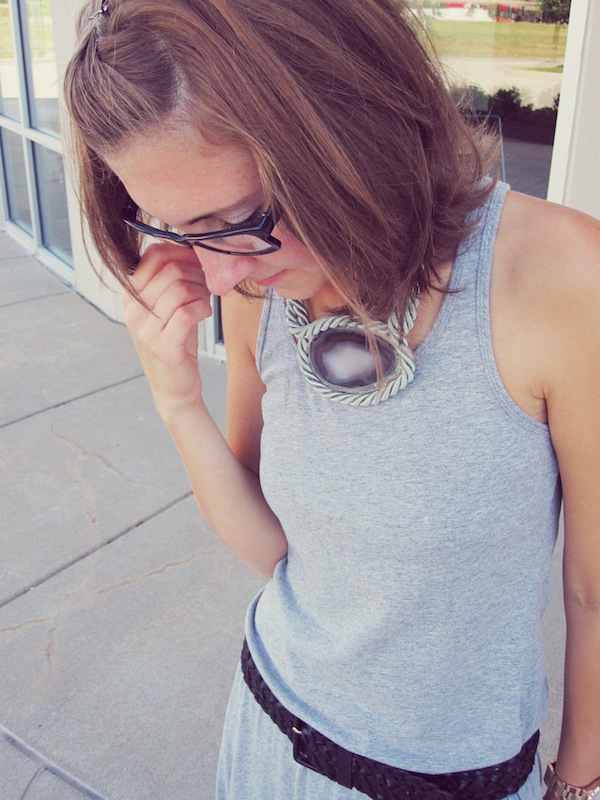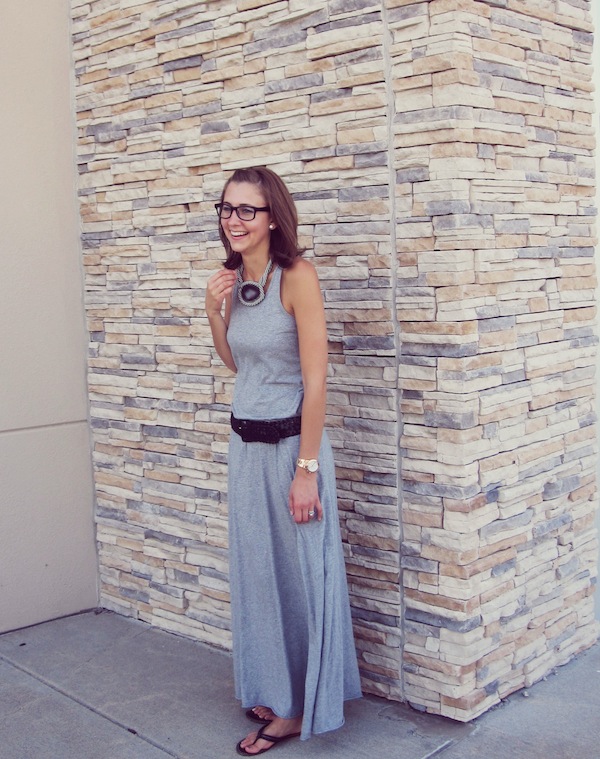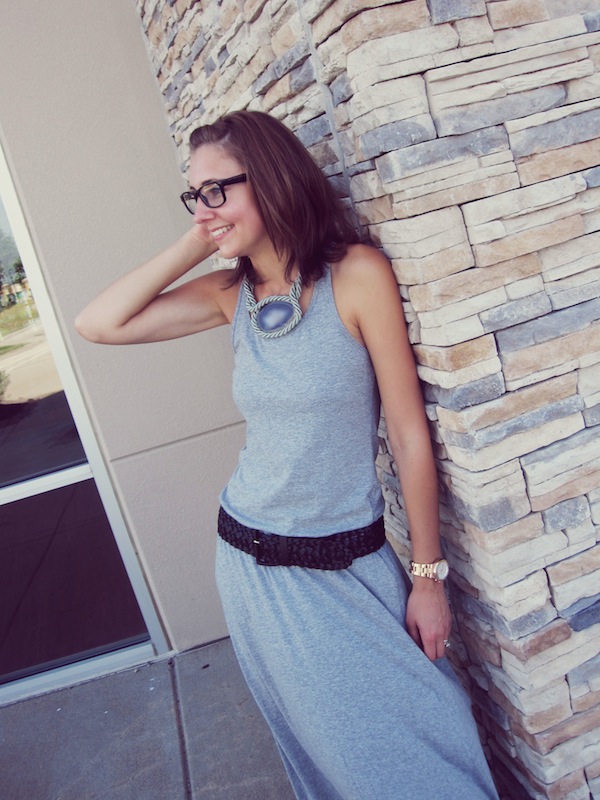 I'm wearing: Target Maxi Dress (similar), Banana Republic Belt (similar) and Sandals (similar), Michael Kors Watch
, Aldo Accessories Glasses, Necklace made by a friend
My list of goals for this next year with the blog:
More Giveaways!
Own something from EmersonMade! Like maybe these.
Learn 3 new hairstyles.
Meet even more amazing people.
Figure out how to get through the winter looking chic.
These should be attainable, right? What else should I add to this list?