I am not the kind of person that looks forward to cold weather. But I do love fall. Maybe it's because my birthday is in October.
Anyway, I found these boots and decided I NEED them! So, I immediately told my husband that I want them for my birthday and then I thanked him in advance.
At least I'm honest!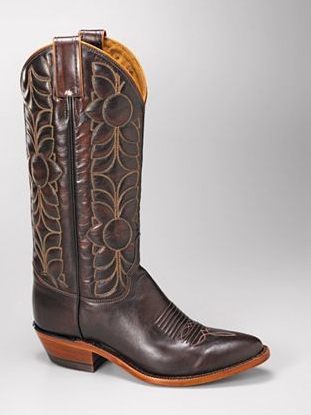 You can get them here.