Went to dinner with a couple of girls. We had a lot of fun. I love good food! My friend and I both got the tomato bisque which was AMAZING, but left me feeling so bloated that I thought I might be pregnant. So glad this dress covered it up!
Speaking of this dress, I just got it at Gap. Now, I don't like for stores to go out of business, but when a specific store of a giant company is closing, I don't at all feel bad for taking advantage of the sales. This dress was marked down to $21 and I still got it for 40% off of that low price!
Gosh I love sales! If you know of any good ones, fill me in.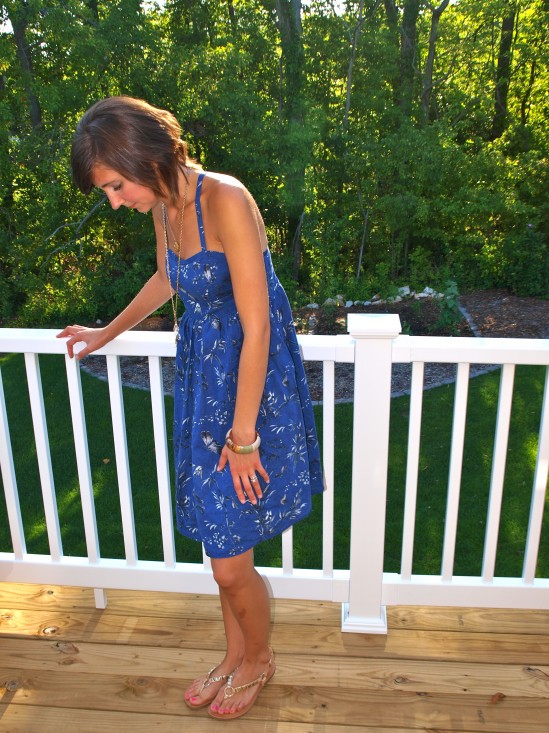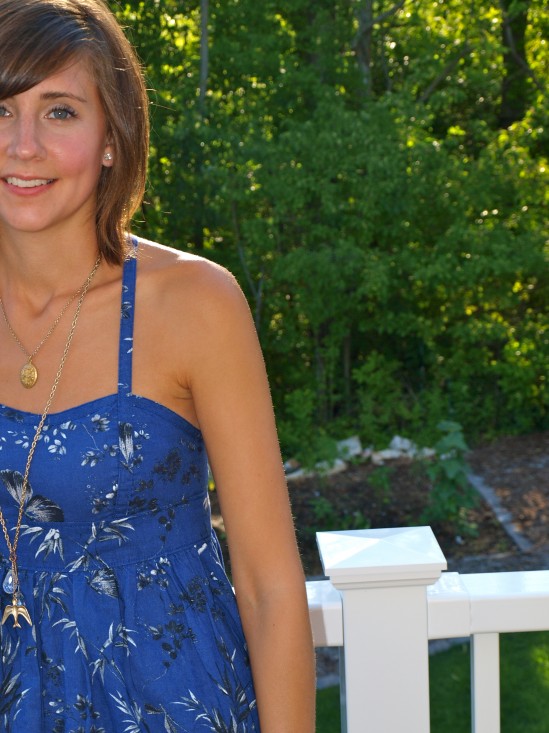 Dress: Gap
Necklaces: F21
Shoes: Jessica Simpson