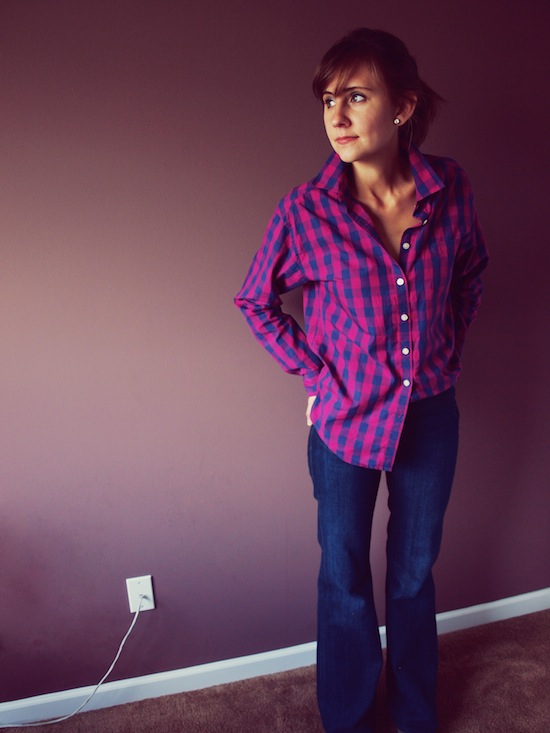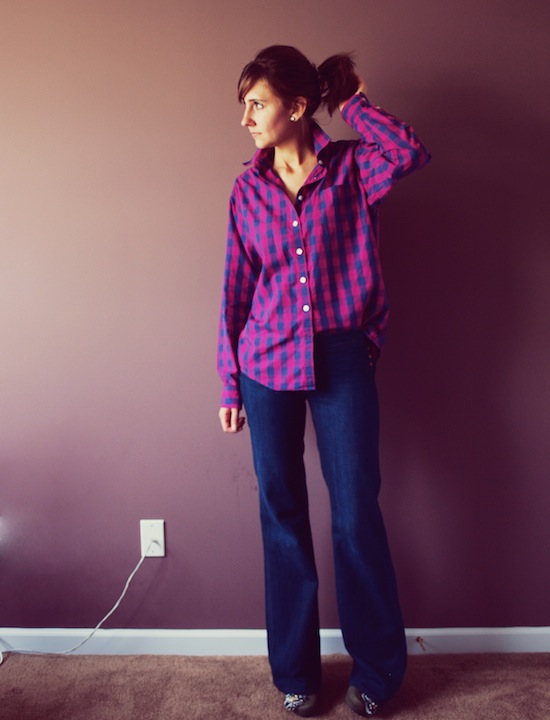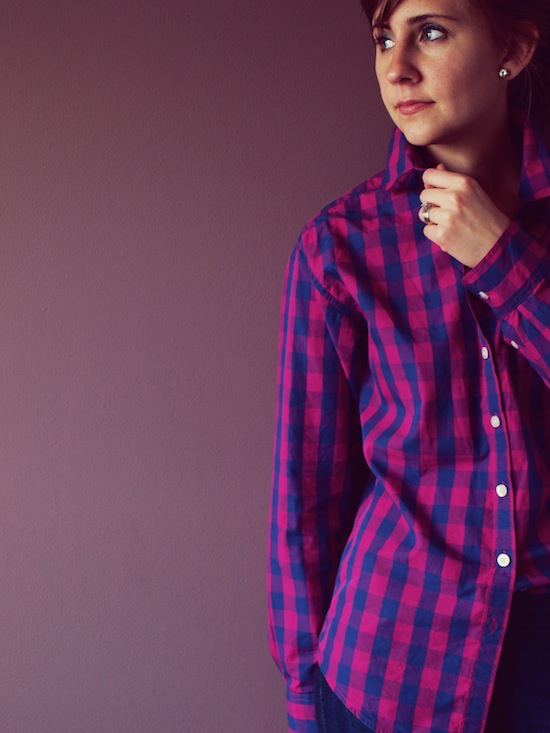 So, I tried on this shirt at American Eagle (similar) a few weeks ago and instantly hated it. And then,my friend told me she liked it. And then I looked at it again, and changed my mind. It's a little big, but not too big. It's pretty cozy, actually. I thought I'd want only shirts that were really fitted and then I thought, "WHY?"
You know how you have these barriers in your mind of things that you've tried before and never want to go back? A good example is bangs. You immediately think of when your mom cut your bangs straight across and too short in 3rd grade. So you vow never to go back there again. But then you realize that you're a grown up now and you've learned how to fix your hair much better now and that you probably could look good in bangs? Well, I think that happened with this shirt.
I love that I am still learning how to dress myself and reinvent items that I've previously dismissed.