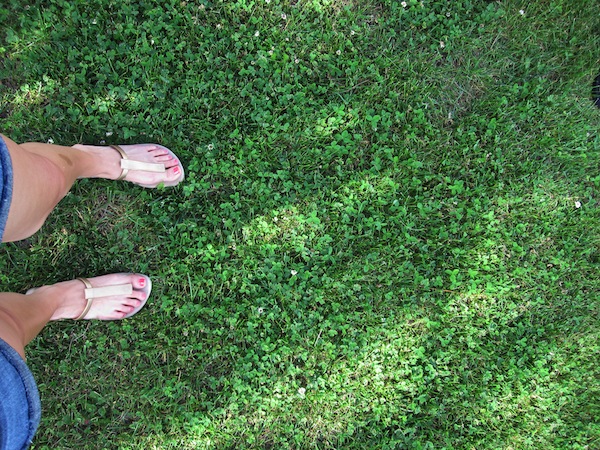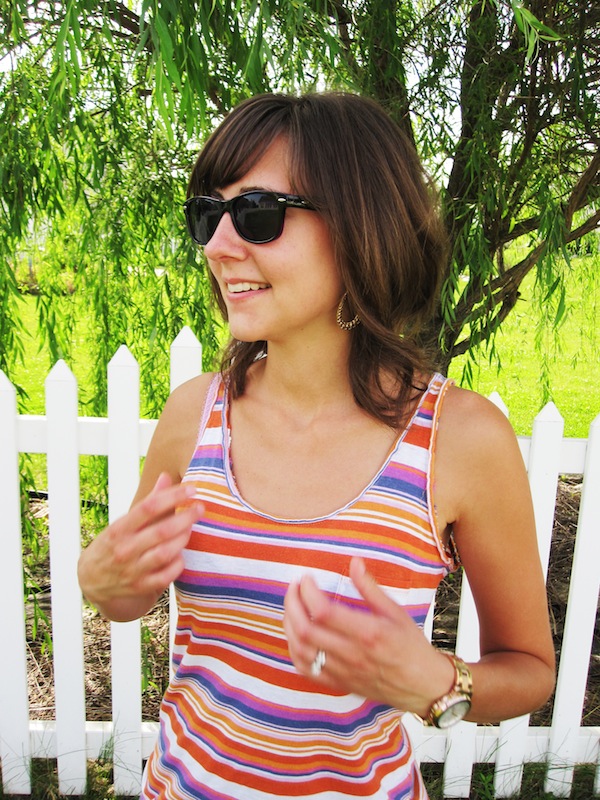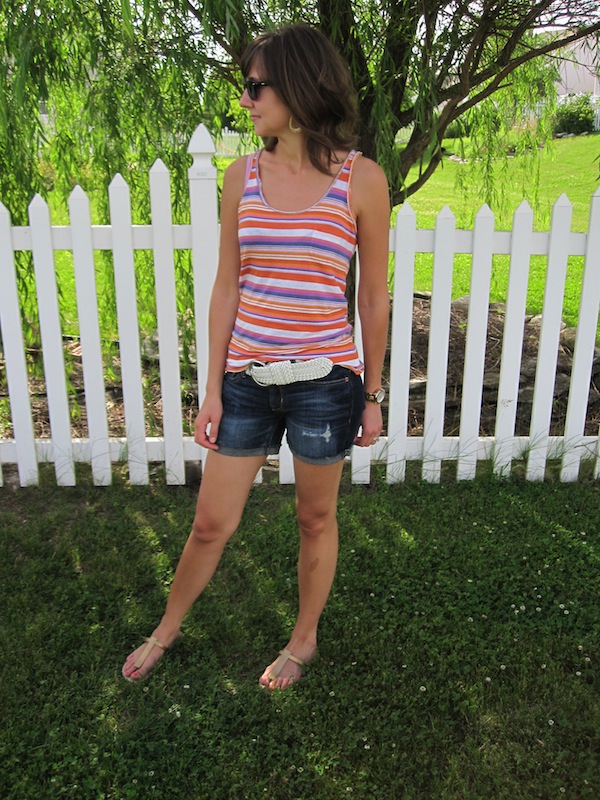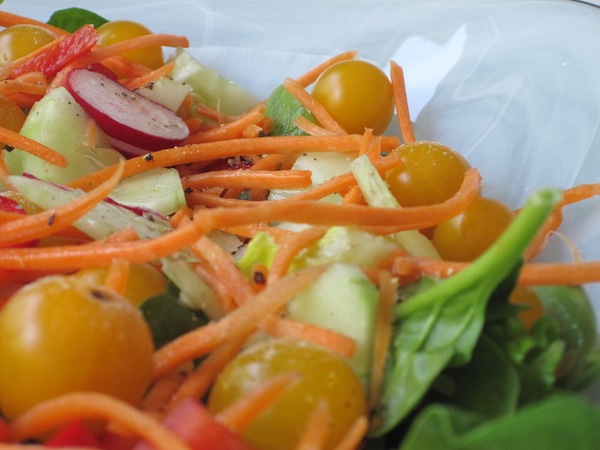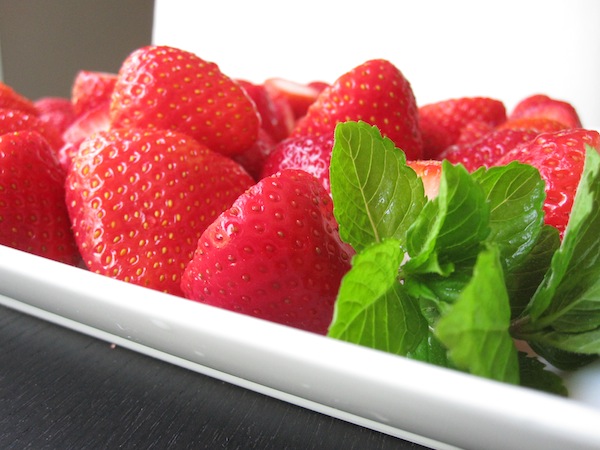 Get the Look: Old Navy Tank (similar), American Eagle Shorts, similar Earrings, Michael Kors Watch
, Melissa Sandals (so similar!!!), Target Sunglasses (similar)
So yesterday we had a BBQ at my mom's house. I was in charge of the strawberries and the salad. Then when I got there I realized my mom had made another salad. I told her to quit undermining my salad authority, but she didn't even give me the satisfaction of a response.
Moms…
What did you do? Did you have a great Memorial Day or what!?!
Also, want to give a shout out to all the Vetrans. I am so thankful for them. They risk their lives and do a job that I'm so glad I don't have to do. I will forever be grateful!