Seriously, I have had a Birth-Week! It's been amazing. Here are some highlights from one party!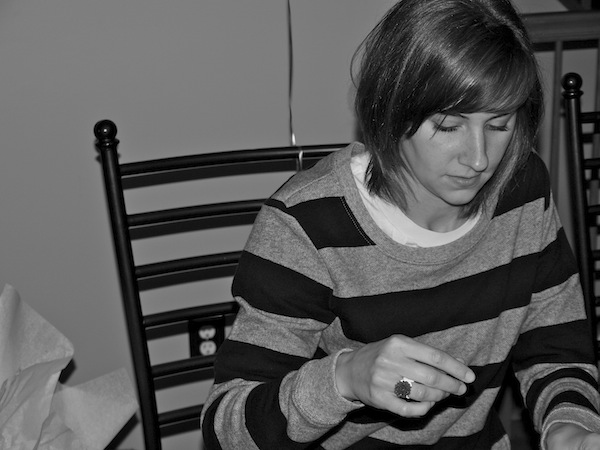 I think I just blown out my candles that were on my home made ice cream! Yeah baby!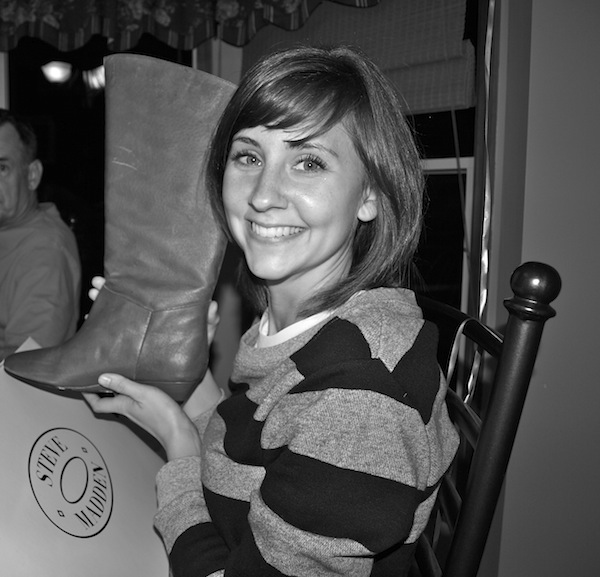 These are my new boots! Woo hoo! Finally got them!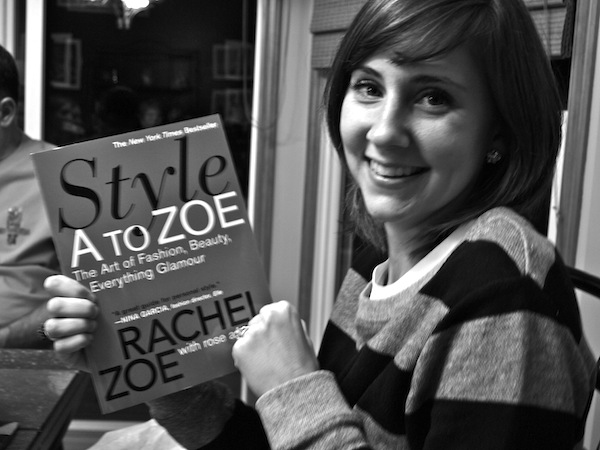 I have not put this book down! It's Style A to Zoe
. OK, so I have, but only because I was forced to. I'm for sure going to be doing a review on this book. I'm loving it!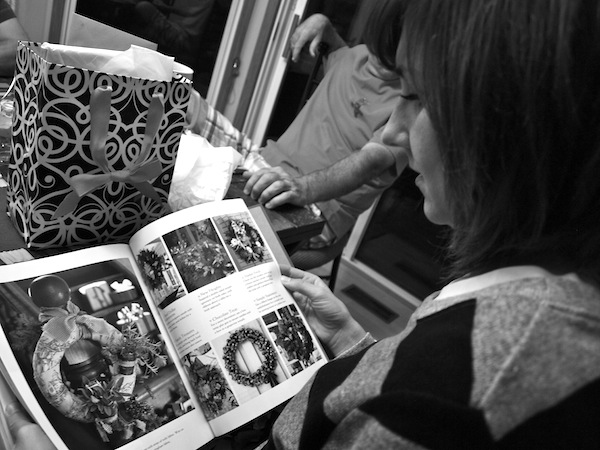 My sister-in-law and I both got this Southern Living Christmas book
! Yea! It's got a bunch of recipes and decoration ideas in it! It's so fun.
What a wonderful time with family!
PS: This is my Forever 21 Sweatshirt I was telling you about. It's pretty great. You'll see it again in color soon, I'm sure.