I like to pretend we're best friends that talk everyday and you always know what's going on in my life. But this past week has been so crazy that we have only gotten to text a couple of times.

So I'm going to try to catch you up to speed.
I was totally caught off guard with the 75 degree weather we had. I had no clothes for that. Good thing I had these jean cut off shorts included in the challenge!
One of my best friends had to get some stitches last week and I've been helping her nurse herself back to health. She hasn't been able to drive so we've been going to get our nails done, hair done, pick out shower gifts, go to the bank and grocery store, etc. It's been so fun to help her because she is always thinking of others and I really enjoyed making sure she was taken care of. Plus, we got to hang out a lot and I always love that!
I just accepted a job at Anthropologie! Ahhh! I've been there a couple of days for meetings and training/orientation. It's been so fun. I am feeling like such a grown up because most of the girls there are right out of college. One of my boss' husbands wants to talk to Bob about blogging (because he's a genius) and another is married to the principle of the school where my husband graduated. I knew marrying him would come in handy!

So for the first time in my life I feel like I'm making grown up contacts instead of just making friends. Does that make sense?
I have one friend there (who is marrying my sisters brother-in-law!) and I'm so excited to get to work with her. Hopefully we'll be on the schedule together a lot.
We also threw my sister a baby shower. She's due January 1 with her second boy. She doesn't have a name yet. Got any suggestions for her?
Outfit 3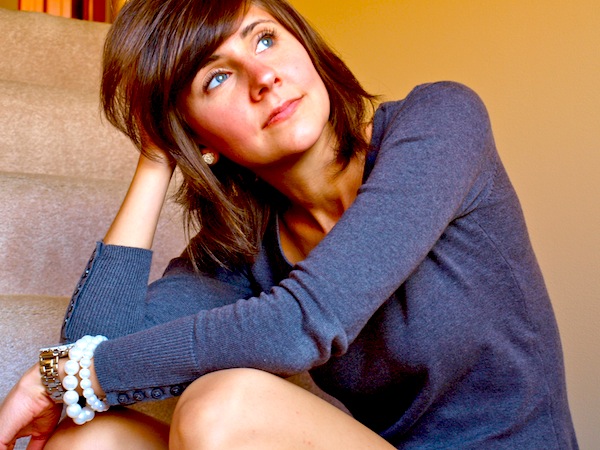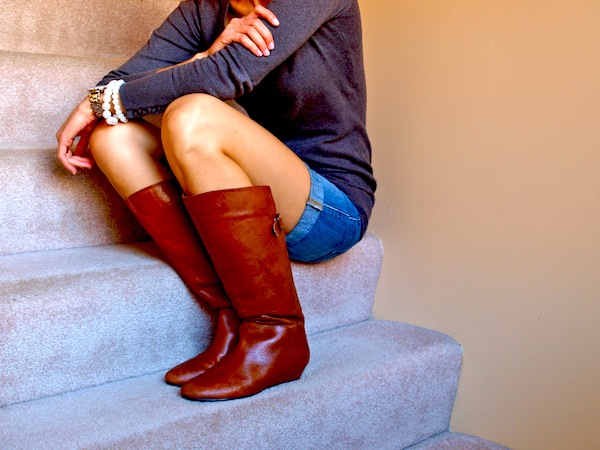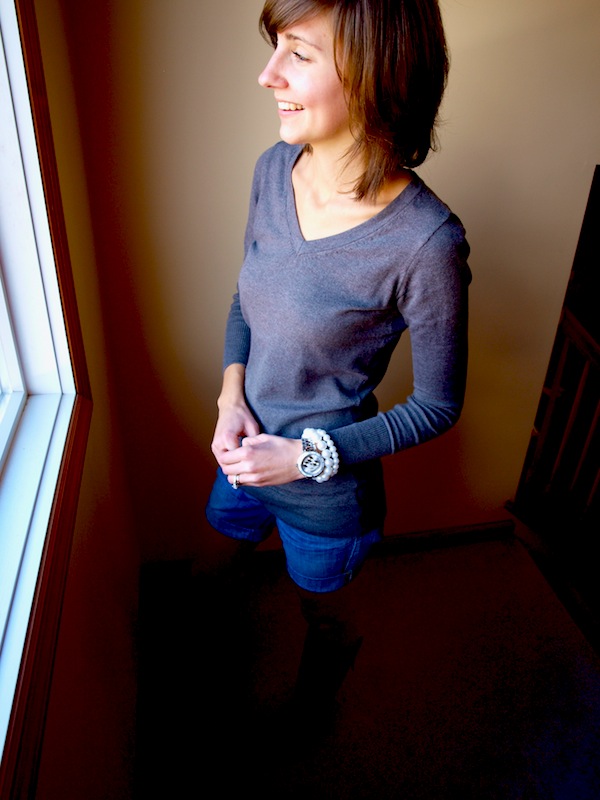 Outfit 4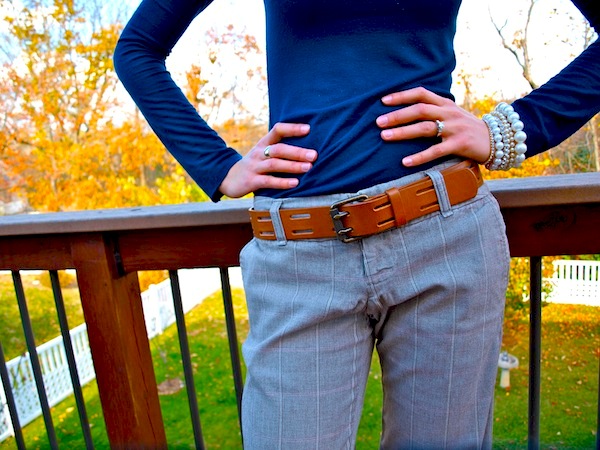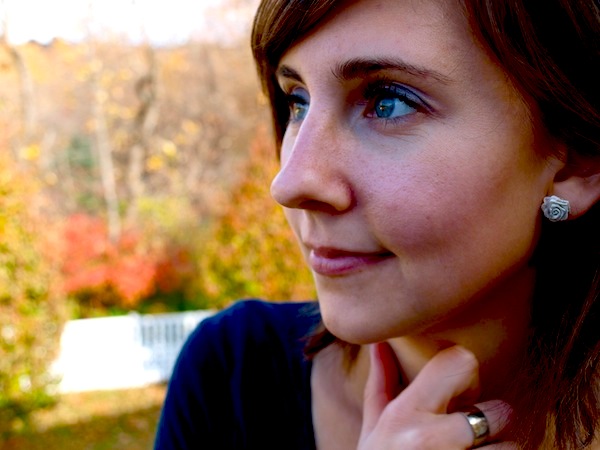 Outfit 5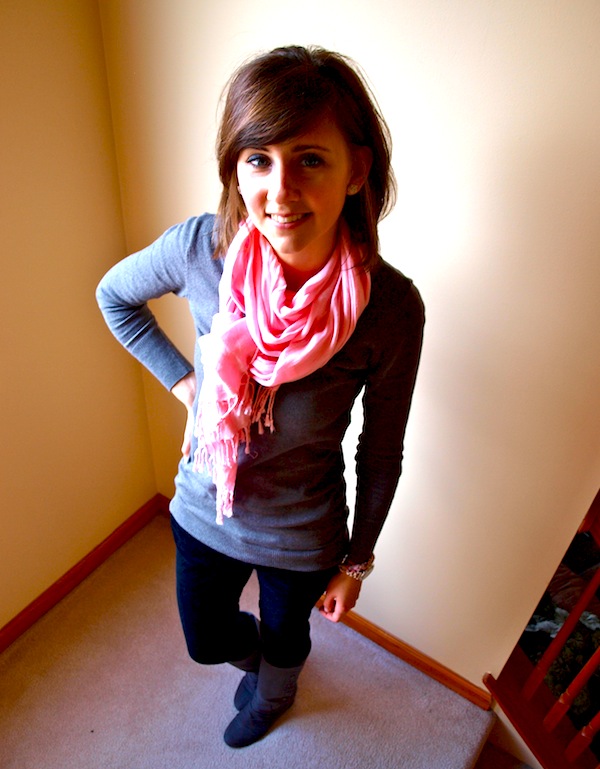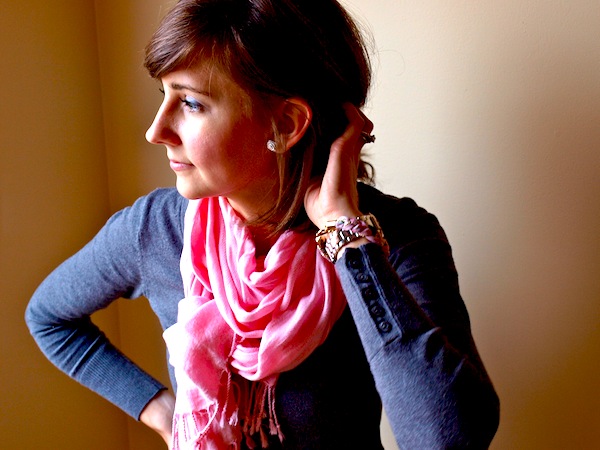 Outfit 6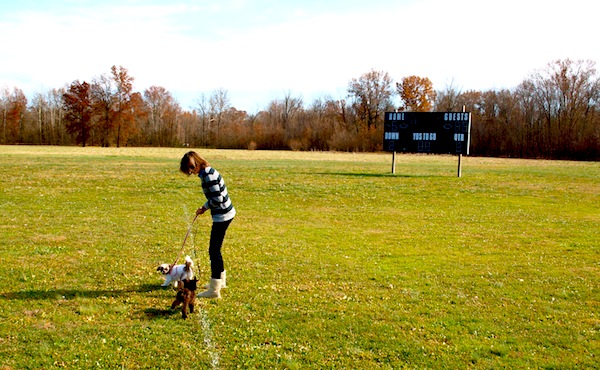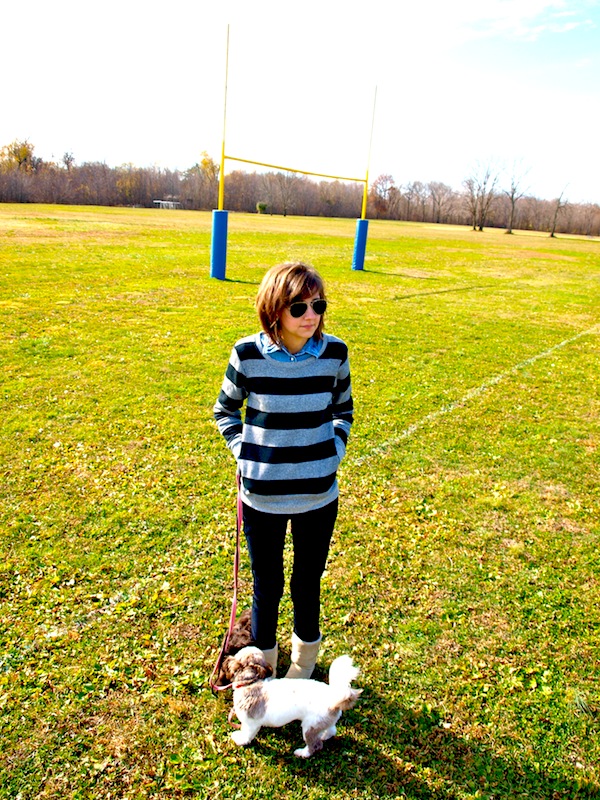 So, what have you been up to?
Aldo Gray Boots
UGG Women's Classic Short Boots

Steve Madden Inka Boot

Forever 21 Sweatshirt
Forever 21 Bracelet
Best Jeggings American Eagle
Banana Republic Shawn Sunglasses