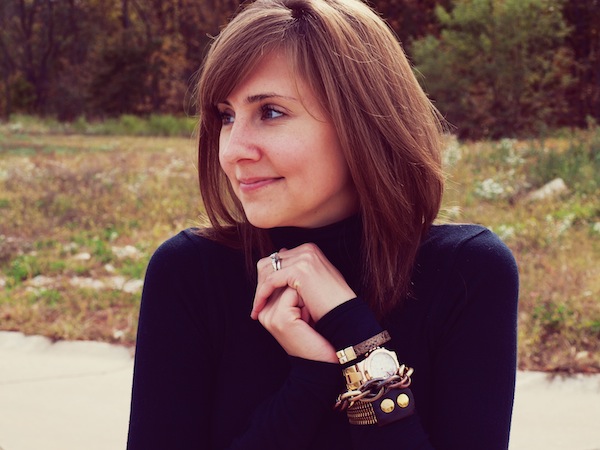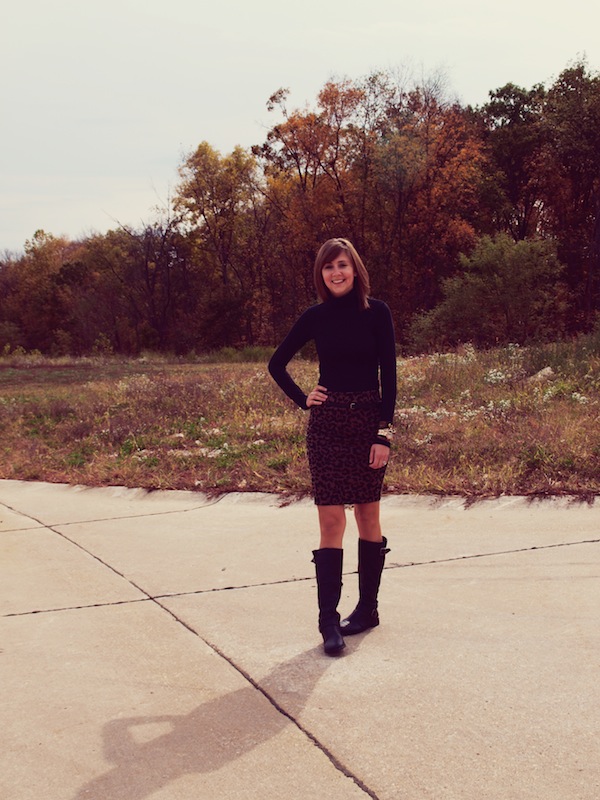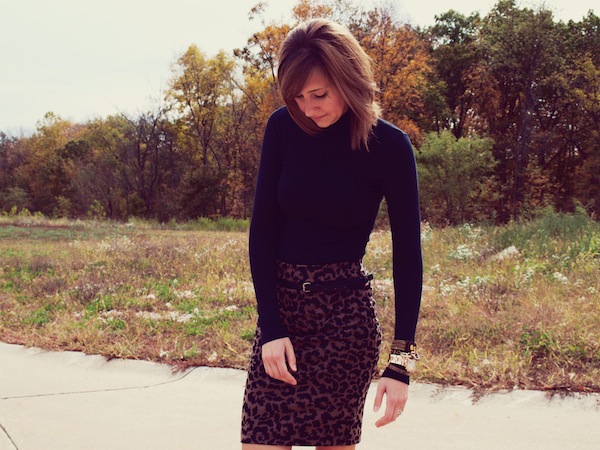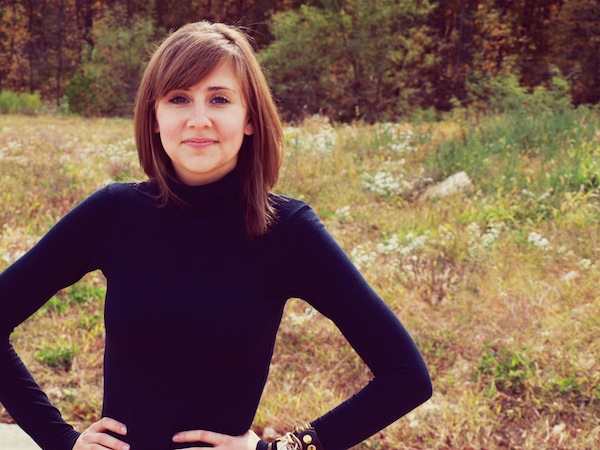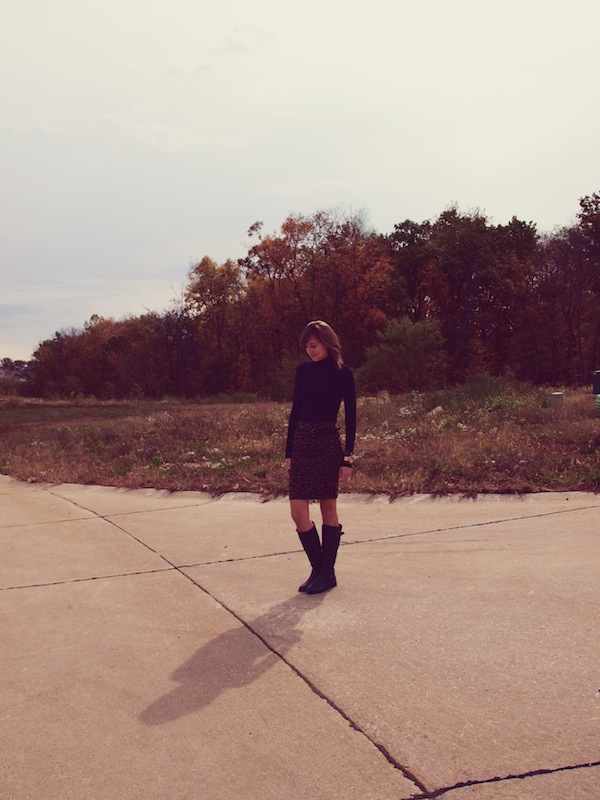 Target Skirt, similar turtleneck, similar boots, Bracelet 1: Gift from Jill via Gilt, 2 :H&M (similar) 3: Pitaya (similar)
See this skirt? This was not my doing. It was a gift. I probably would have seen this on the rack and thought, "Oh, that's cute, but I could never wear that." and that would have been the end of that. I was never given this choice. One of my best friends, Tracy, bought it for me. And let me tell you, I'm SOOOOOO glad she did! Sometimes I just need a little push to do something that I wouldn't normally do, but actually love.
I hate the fact that I have inhibitions, but I do. But I love the fact that I have surrounded myself with people who help me break those barriers…even if they don't know it. So here's to you, Tracy! Thank you!