People, people, people! I'm so excited today because Bex and I decided to switch places! So, I'm on her site today, and she's on mine. I've told you so much about her already, so I feel she needs no introduction. So without further ado, here she is!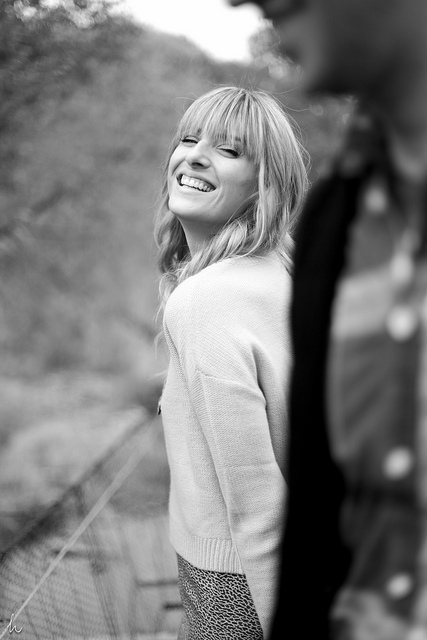 Hello Rose ala Mode friends! I'm Bex the author of the blog bex a diary  a place where I document my own evolving fashion, recipes & crafts.
Every Thursday I host a link up party, Thursday Latelies. TL is a time set aside each week for me to focus on the things, people & events in my life that are causing me to be grateful to be alive.
If it weren't for Thursdays I never would have become so acquainted with Linda and let me tell you I am so thankful for her. She is A-mazing but I'm sure I don't need to remind you, her faithful readers, just how amazing she is. Love that girlie!
So when Linda purposed the idea to do a guest post for each others blogs I jumped at the opportunity.
I'm so excited to share with you all one of my favorite pieces of my winter wardrobe.
I bring you the colored skinny denim.
 Pants, Sweater, Boots, Tee, Messenger Bag, Earrings,
Sequin Top, Pants, Blazer, Pumps, Clutch, Earrings,
The other week I finally gave in and purchased these blue skinnies from Target and I'm SO glad I did.
After I got em home I wondered if they were as versatile as they'd seemed in the store.
My wondering halted as I put these looks together. I have to tell you I'm addicted to these pants.
There are so many ways to wear them.
The colored denim trend is more than just fun, its functional and its here to stay a while.
What do you think about the colored denim trend?
Have you tried it yet? You should. Injected some bold color into your wardrobe this holiday season.